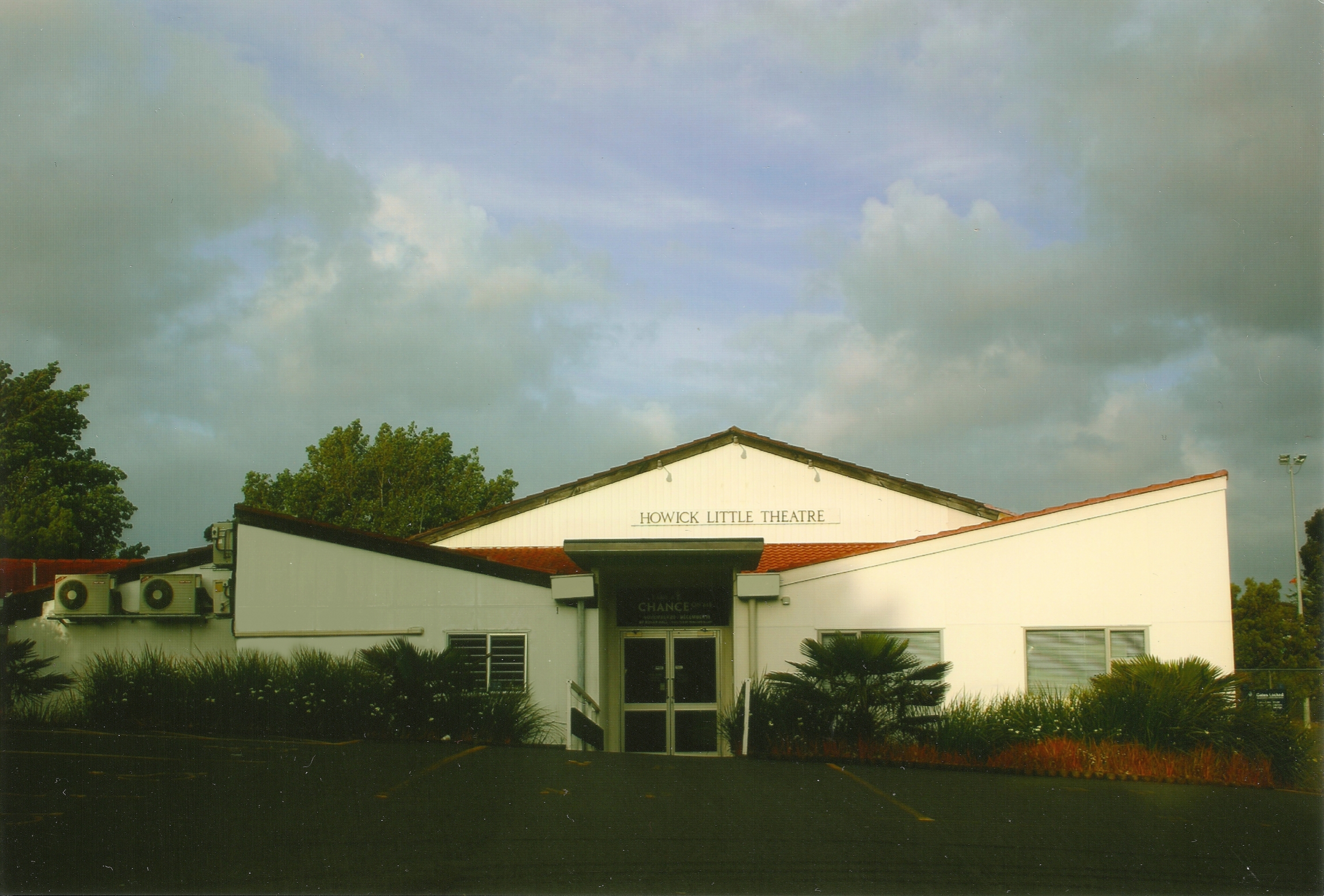 Donate
Without the support and dedication of our diverse, enthusiastic community, we would never have come this far from our humble beginnings in the now long gone Howick Town Hall in Picton Street in 1954. 
The Covid pandemic has affected many businesses and the arts in particular have been badly hit. HLT has been luckier than some groups, but despite the government support to which we were entitled, there's no getting around the fact that our income has been devastated by our inability to perform as well as hold our usual income-generating activities such as acting classes and room hires. However, after nearly 69 years of bringing live performances to theatregoers from our wider community and offering a wealth of opportunities for people to pursue their passions, either on stage or off, we are excited to be setting off on a journey of rebuilding our audiences and retaining our place as one of the indisputable leaders in New Zealand community theatre.
Your tax-deductible donation will allow us to continue to fulfil our mission to make Howick Little Theatre Auckland's leading innovative theatre arts provider. Please consider helping us.

Howick Little Theatre is a non-profit organisation registered with the Charities Commission (No. CC21274). Any donations are greatly appreciated. Donations over $5 are tax deductible. A receipt will be issued.