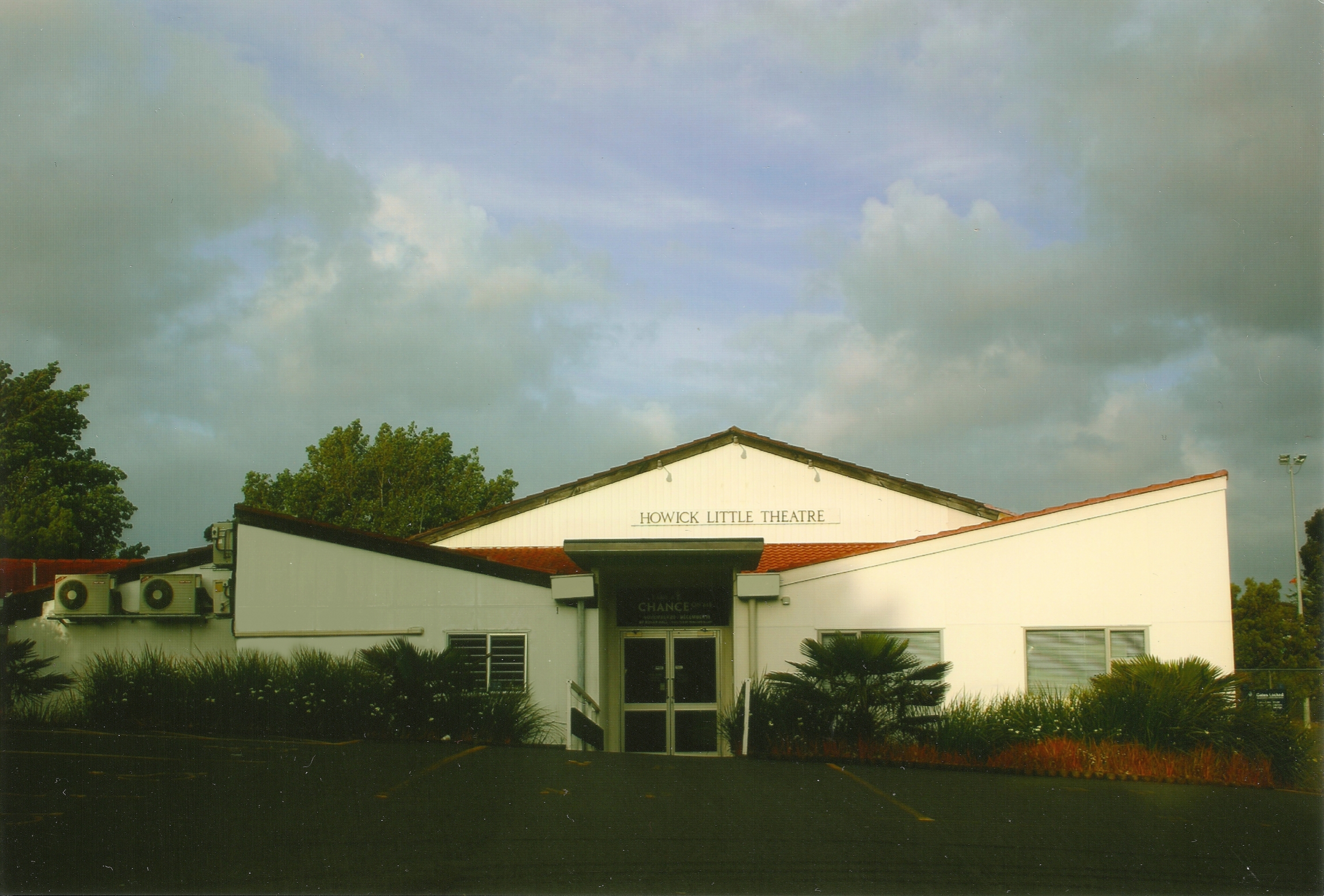 Costume Hire
Looking for Auckland costume hire for a movie, musical or play? Invited to a fancy dress party but don't have a thing to wear? Whether you are seeking one costume for a private function or all our 1950s items for a big film shoot, we could have just what you need.
Howick Little Theatre hires costumes to:
Members
Individuals
Not-for-profit groups, such as schools, community theatres and groups
Commercial organisations, such as professional theatres and film companies
Complete Plays (with accessories)
A Funny Thing Happened on the Way to the Forum (incomplete)
Taming of the Shrew
A Midsummer Night's Dream
As You Like It 
She Stoops to Conquer
The Way of the World
Macbeth  
A Man for All Seasons
Uniforms (with accessories)
Army, Navy, Air Force, police, firemen, ecclesiastical, educational, medical
Wedding Gowns (32"-38")
1930s to 1980s, complete with head-dress and bouquet of silk flowers ($100, including drycleaning)
Bridesmaids' gowns (34"-38")
1950s-1980s ($50, including drycleaning)
Miscellaneous
Mardi gras
Hippies
Peasants, gypsies and yokels
Christmas
Costumes of the World
Pacific Islands
Spanish
Scottish
Japanese
Chinese
Arab
Indian
American (square dance and country & western)
Russian
Women's
Gowns (1600-1990)
Capes and overcoats (1850-1980)
Suits – pants or skirt (1920s-1980)
Jumpers and cardigans (1930-1980)
Skirts and slacks (1940-1980)
Jackets (1940-1980)
Blouses (1890-1980)
Nightwear (1850-1980)
Petticoats (1850-1980
Shoes/handbags (1850-1980)
Hats (1850-1980)
Rock'n'roll skirts and petticoats (1950s)
Swimwear (1900-1960)
Fur coats/jackets/stoles
Crinoline hoops, petticoats and panniers (1750s-1850s)
Wigs, falls, buns, hairnets, snoods, crepe hair
Men's
Suits (1940-1980)
Overcoats and raincoats (1940-1980)
Tail suits (1930-1980)
Dinner suits (1940-1980)
Morning and cutaway coats (1900-1980)
Pin-stripe trousers (1900-1980)
Nightwear (1850-1980)
Smoking jackets (1930-1980)
Swimsuits (1900-1940)
Shoes/hats/ties (please enquire)
Waistcoats/cardigans (1940-1980)
Jodhpurs (1920-1950)
Plus-fours (1920-1950)
Jackets and slacks (1940-1990)
Shirts: evening and day (1900-1990)
Shirt collars and studs (1900-1990)
Beards, moustaches, crepe hair
Make an Enquiry
For more information, contact Howick Little Theatre: 534-1401 or email us.
Please include a contact phone number, the size(s) of costume(s) required, the era of costume(s) being sought, colour preferences, required accessories, the date the items are required by and any other relevant information.