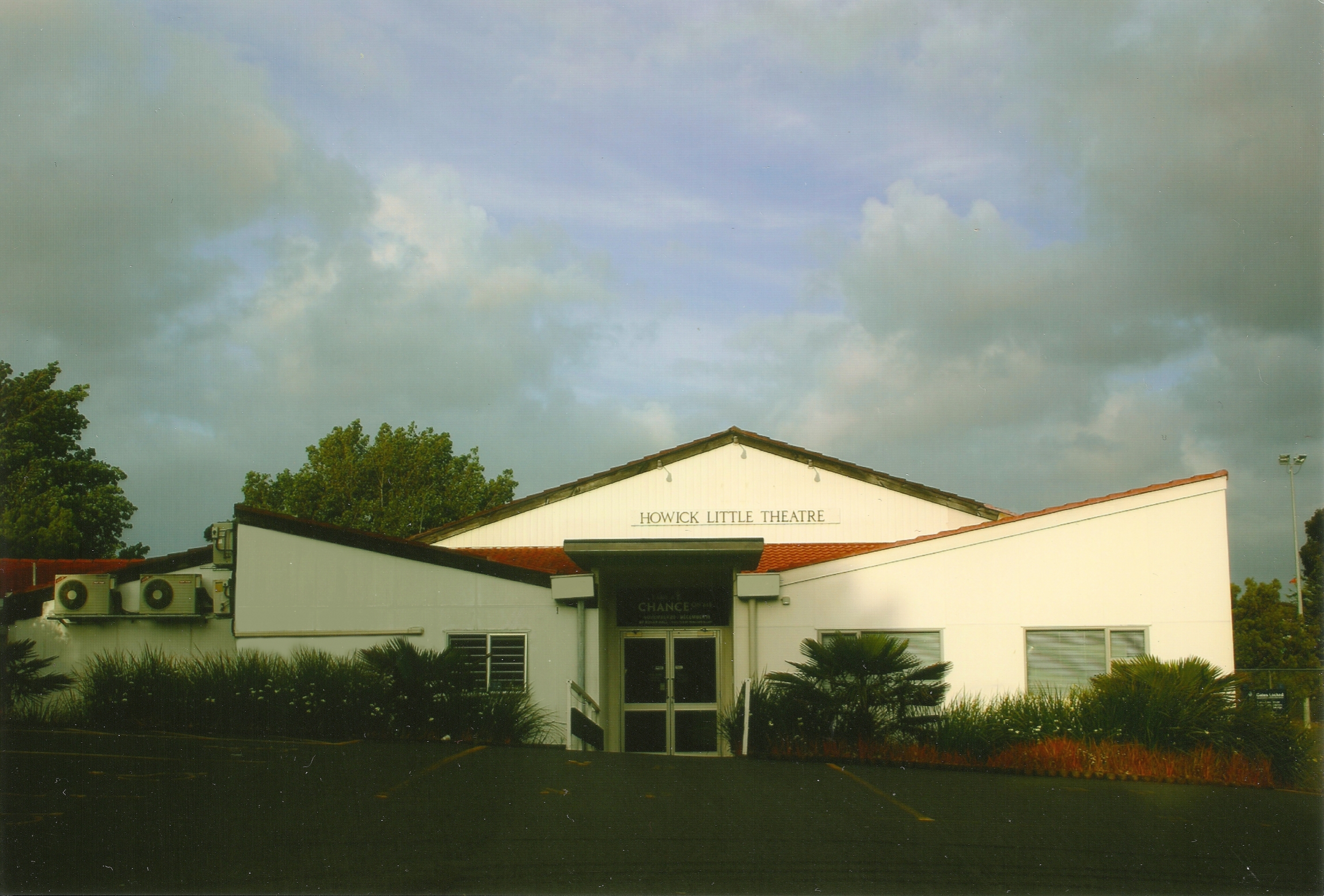 Showcard Subscription
Do you plan to see more than one show of Auckland theatre this year?
Get a Showcard Subscription and save.
Showcard Subscriber Benefits
Discounted tickets
Value for money: subscribe to two, three, four or all five HLT plays and save.
No booking fees
Personal attention: guaranteed preferential seating, accommodating special requirements, such as wheelchairs
Advance information 
Flexibility: choose your dates show by show. 
Easy online bookings at www.iticket.co.nz.
With every Showcard subscription for the five major plays, you can add tickets for all three Studio productions for an extra $39. That's $13 a ticket. This discounted offer is for purchase with Showcards only. Please note that Studio plays may contain strong language and adult subject material that may offend some people.
LOOKING FOR GIFT IDEAS?
Make your gift-giving dramas a thing of the past with a Howick Little Theatre gift subscription. Whether it's for a birthday, Christmas or other special occasion, a Showcard subscription is an imaginative and original gift that offers an intimate Auckland theatre experience that's value for money and close to home. Gift subscriptions are available for two or more plays. Just fill in the secure online form below and leave the rest to us. See what a difference a play makes! If you would prefer to give a single-show gift voucher, instead, check out Gift Vouchers.
Please note: The final day for Gift Vouchers purchases in 2022 is Monday, December 12.
Purchase a Showcard online
Other ways to get a Showcard
Download Subscription Booking Form
IN PERSON
Please note that the office is currently closed under Covid restrictions, but will reopen next week to people with vaccine passports.
(cash/credit card/Eftpos)
Bring your completed form to:
1 Sir Lloyd Drive, Lloyd Elsmore Park, Pakuranga, Auckland.
9.30am-1.30pm, Monday to Friday.
BY POST
(credit card only)
Post your completed form to:
HLT, Freepost 134814, PO Box 82-003, Highland Park, Auckland 2143.