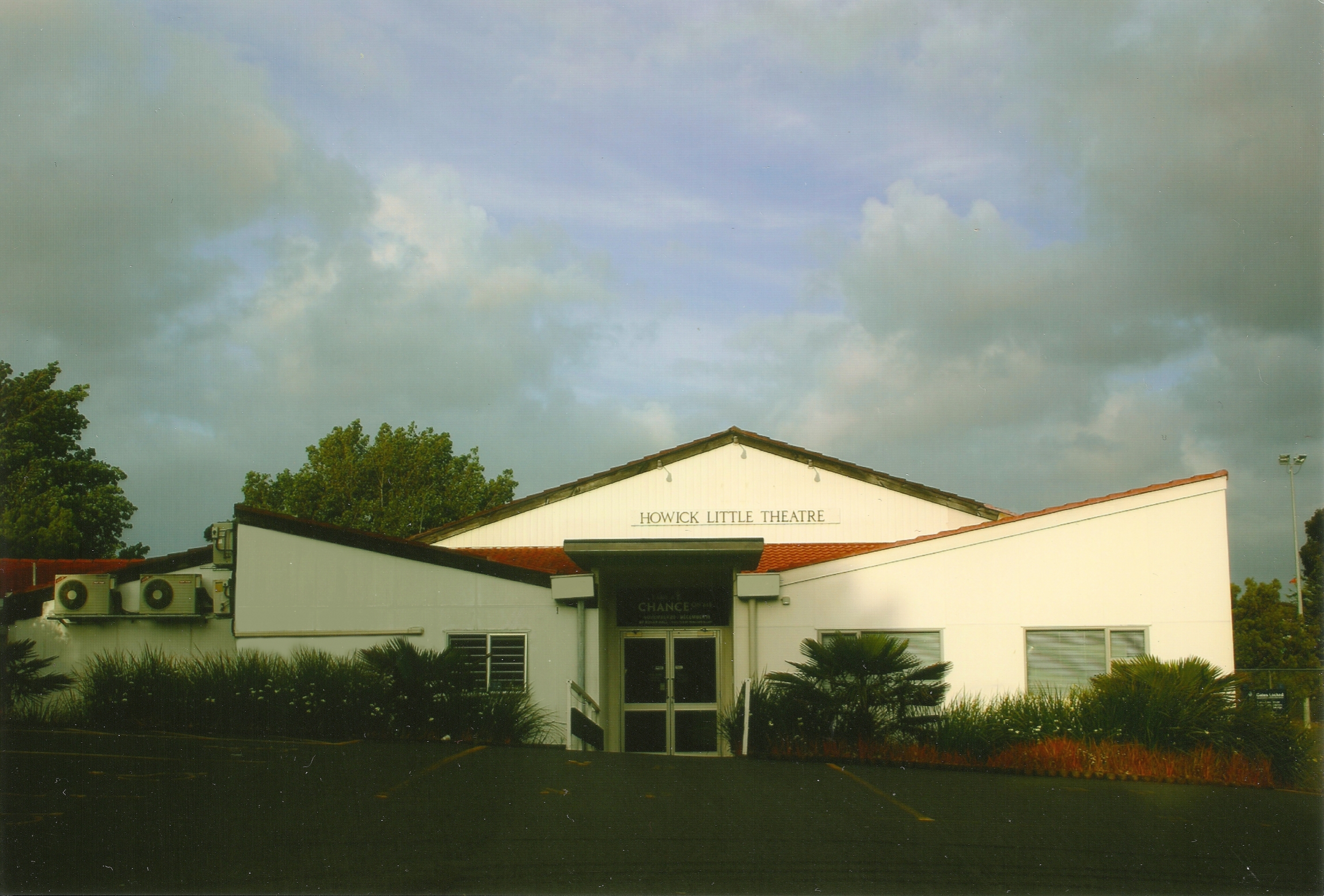 Links
www.playmarket.org.nz
The script advisory service & playwrights' agency for New Zealanders
www.playbureau.com
Play scripts – to hire or buy
AUCKLAND THEATRE GROUPS
www.atc.co.nz
Professional theatre company
http://massivecompany.co.nz/
Auckland's Massive Company for emerging and professional artists. This group creates bold, inspiring theatre that embraces the multiculturalism of New Zealand
http://www.basementtheatre.co.nz
An affordable venue available to emerging artists where they can develop & exhibit their work across the disciplines of theatre, music, writing, visual art and dance. 
http://www.silotheatre.co.nz/
Auckland's boutique theatre experience, based at the Herald Theatre, Aotea Centre.
http://www.titirangitheatre.co.nz/
Titirangi Theatre, Titirangi, Auckland
www.dolphintheatre.org.nz
Dolphin Theatre, Onehunga, Auckland
www.harlequintheatre.co.nz
Harlequin Music Theatre Inc, Howick, Auckland
www.mairangiplayers.co.nz
Mairangi Players theatre, Mairangi Bay, Auckland
http://ptc.org.nz
Papakura Theatre Company, Papakura, Auckland
www.companytheatre.co.nz
Company Theatre, Rose Centre, Belmont, Auckland
http://www.ellerslietheatre.co.nz/ets/default.asp
Stables Theatre, Ellerslie, Auckland
http://www.shoresidetheatre.com/
North Shore community theatre
http://www.nsmt.co.nz/
North Shore Music Theatre
http://www.aucklandmusictheatre.org.nz/
Auckland Music Theatre
http://centrestagetheatre.co.nz/
A performing arts centre in Orewa, 20 minutes north of the Auckland Harbour Bridge.
https://www.waiukutheatre.com/ 
Waiuku Theatre Group, Waiuku
http://torbaytheatre.com/
Torbay Theatre, East Coast Bays
http://playhouse.nz/
Playhouse Theatre, Glen Eden
ARTS EVENTS
http://auckland-community-theatre.org/index.html
Auckland Community Theatre: production and auditions listings for Auckland 
www.thebigidea.co.nz
Network of artists and events
http://www.theatreview.org.nz/
The New Zealand performing arts review and directory.
http://www.mtnz.org.nz
Musical Theatre NZ
http://www.theatrenewzealand.co.nz/index.php
Theatre New Zealand
TUITION 
http://www.theactorsprogram.co.nz/
A practice-based, year-long Auckland course aimed at developing and deepening skills specifically for stage and screen.
www.toiwhakaari.ac.nz
Toi Whakaari New Zealand Drama School, Wellington 
OTHER
www.creativenz.govt.nz
The Arts Council of NZ
www.currency.com.au
Australian performing arts publishers
www.minifies.co.nz
Minifies Makeup, specialising in theatrical/party makeup & wigs
http://www.actorsequity.org.nz/
NZ Actors' Equity is a fully funded autonomous part of the Media, Entertainment & Arts Alliance (MEAA). A respected advocate for NZ actors.


http://www.etnz.org/
The Entertainment Technology NZ guide to safe working practices for theatre technicians.
http://www.starnow.co.nz/
NZ talent website.
http://www.supersummary.com/drama-theater-guide/
A comprehensive learning guide for students and teachers
http://amdram.co.uk/
A free website for the UK amateur theatre community.