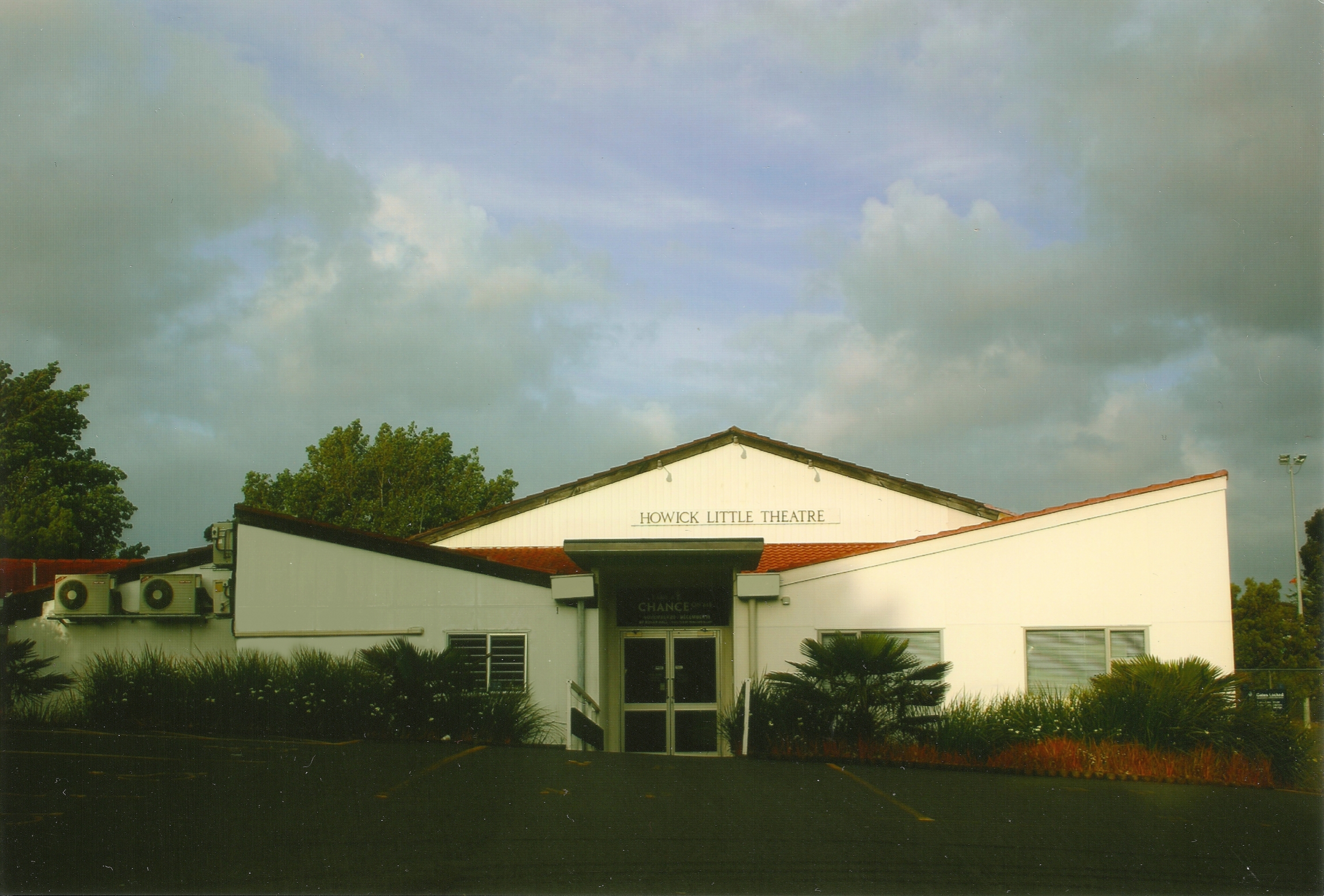 Links
www.playmarket.org.nz
The script advisory service & playwrights' agency for New Zealanders
www.playbureau.com
Play scripts – to hire or buy
AUCKLAND THEATRE GROUPS
www.atc.co.nz
Professional theatre company
http://massivecompany.co.nz/
Auckland's Massive Company for emerging and professional artists. This group creates bold, inspiring theatre that embraces the multiculturalism of New Zealand
http://www.basementtheatre.co.nz
An affordable venue available to emerging artists where they can develop & exhibit their work across the disciplines of theatre, music, writing, visual art and dance. 
http://www.silotheatre.co.nz/
Auckland's boutique theatre experience, based at the Herald Theatre, Aotea Centre.
http://www.titirangitheatre.co.nz/
Titirangi Theatre, Titirangi, Auckland
www.dolphintheatre.org.nz
Dolphin Theatre, Onehunga, Auckland
www.harlequintheatre.co.nz
Harlequin Music Theatre Inc, Howick, Auckland
www.mairangiplayers.co.nz
Mairangi Players theatre, Auckland
http://ptc.org.nz
Papakura Theatre Company, Auckland
www.companytheatre.co.nz
Company Theatre, Rose Centre, Belmont, Auckland
http://www.ellerslietheatre.co.nz/ets/default.asp
Stables Theatre, Ellerslie, Auckland
http://www.shoresidetheatre.com/
North Shore community theatre
http://www.nsmt.co.nz/
North Shore Music Theatre
http://www.aucklandmusictheatre.org.nz/
Auckland Music Theatre
http://centrestagetheatre.co.nz/
A performing arts centre in Orewa
https://www.waiukutheatre.com/ 
Waiuku Theatre Group
http://torbaytheatre.com/
Torbay Theatre, Auckland
http://playhouse.nz/
Playhouse Theatre, Glen Eden, Auckland
ARTS EVENTS
www.thebigidea.co.nz
Network of artists and events
http://www.theatreview.org.nz/
The New Zealand performing arts review and directory.
http://www.mtnz.org.nz
Musical Theatre NZ
http://www.theatrenewzealand.co.nz/index.php
Theatre New Zealand
OTHER
www.creativenz.govt.nz
The Arts Council of NZ
www.minifies.co.nz
Minifies Makeup, specialising in theatrical/party makeup & wigs
http://www.actorsequity.org.nz/
NZ Actors' Equity is a fully funded autonomous part of the Media, Entertainment & Arts Alliance (MEAA). A respected advocate for NZ actors.


http://www.etnz.org/
The Entertainment Technology NZ guide to safe working practices for theatre technicians.
http://www.supersummary.com/drama-theater-guide/
A comprehensive learning guide for students and teachers