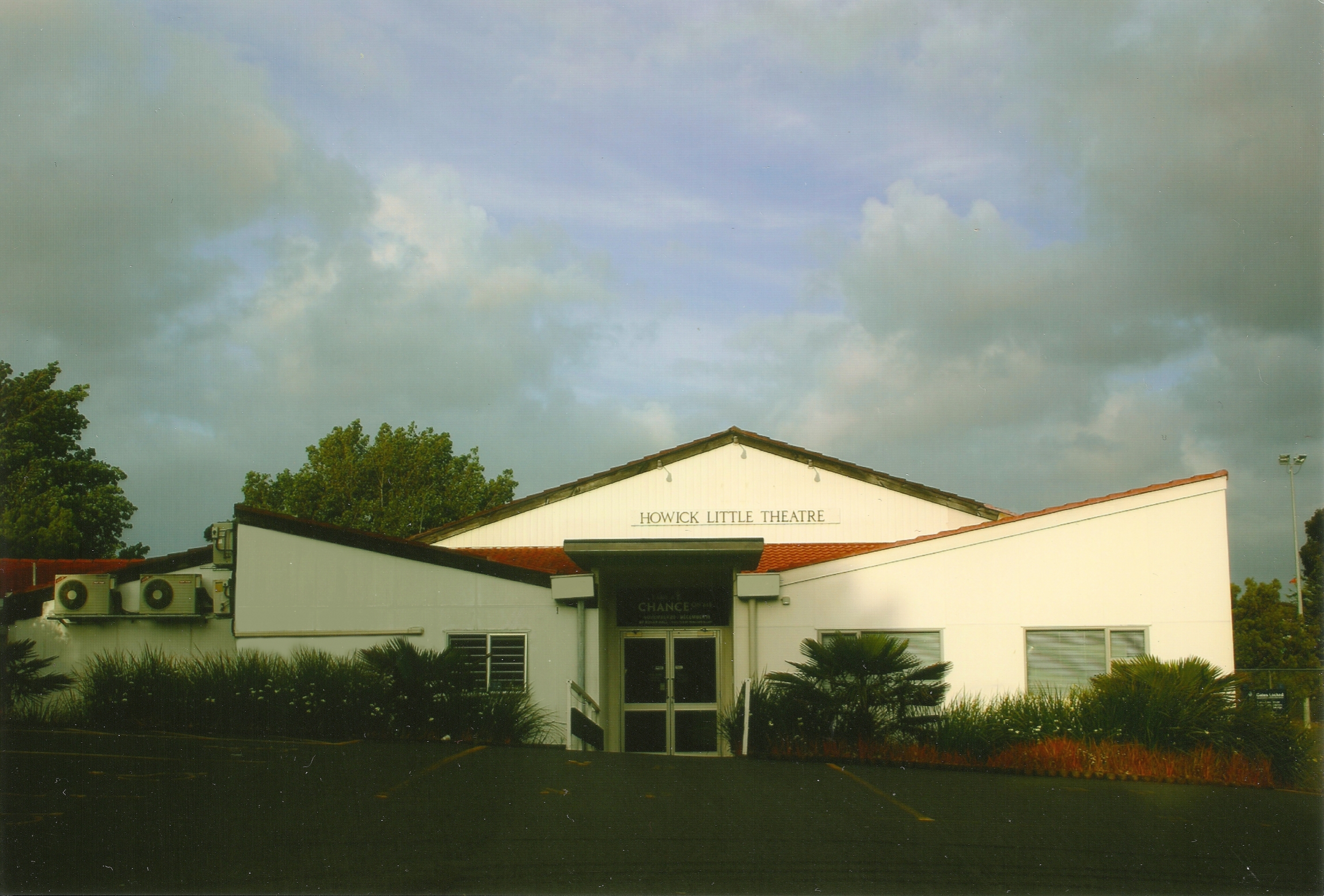 Auditions
Howick Little Plays
It's time for the third show in our studio season, the Howick Little Plays - an eclectic mix of perfectly formed award-winning short plays celebrating invention and imagination - now coming to HLT's stage! 
We are excited that several directors are collaborating on this show.


- Audition Sat 14 Aug, 10am -12.30pm (note Driving Mr Diddy is from 12pm)
- Auditions will be workshop style. You will work with the directors as well as other actors.

- You can audition for as many plays as you want. 

- The auditions will be held at CMTS, 120 Vincent Street in Howick, NOT at HLT

This is a Studio production, so the time commitment is less than that of a mainstage. The performances run October 6 through 9, including matinee on the Sat. You may only be required for occasional rehearsals, depending on how you are cast.


Please use this opportunity to get up on stage, especially if you have little or no experience! We'd love to meet/train new actors and technicians. 


Please contact our office for scripts, play descriptions, or contact info for each director: info@hlt.org.nz. Or download the full Howick Little Plays audition information sheet.


(Note: these are unpaid roles)
Watch this space for details of more upcoming 2021 auditions. 
Upcoming Auditions
Would you like to have details of HLT's auditions emailed to you? Sign up here. Or watch this space for details of upcoming auditions for main productions and Studio plays.
Laughs amid the make-up in the HLT castroom (Photo: David Marks).
Audition Tips
Apprehensive about auditioning? Not sure what to wear or what the director will expect of you? Download an auditions tip sheet. It's full of helpful advice.
Howick Little Theatre's auditions are open to everyone and we love to see new faces in our productions. If you're new to Auckland and looking for a theatre club to join, come and see us. If you can't make the audition date, let us know and we will try to accommodate you on another day.