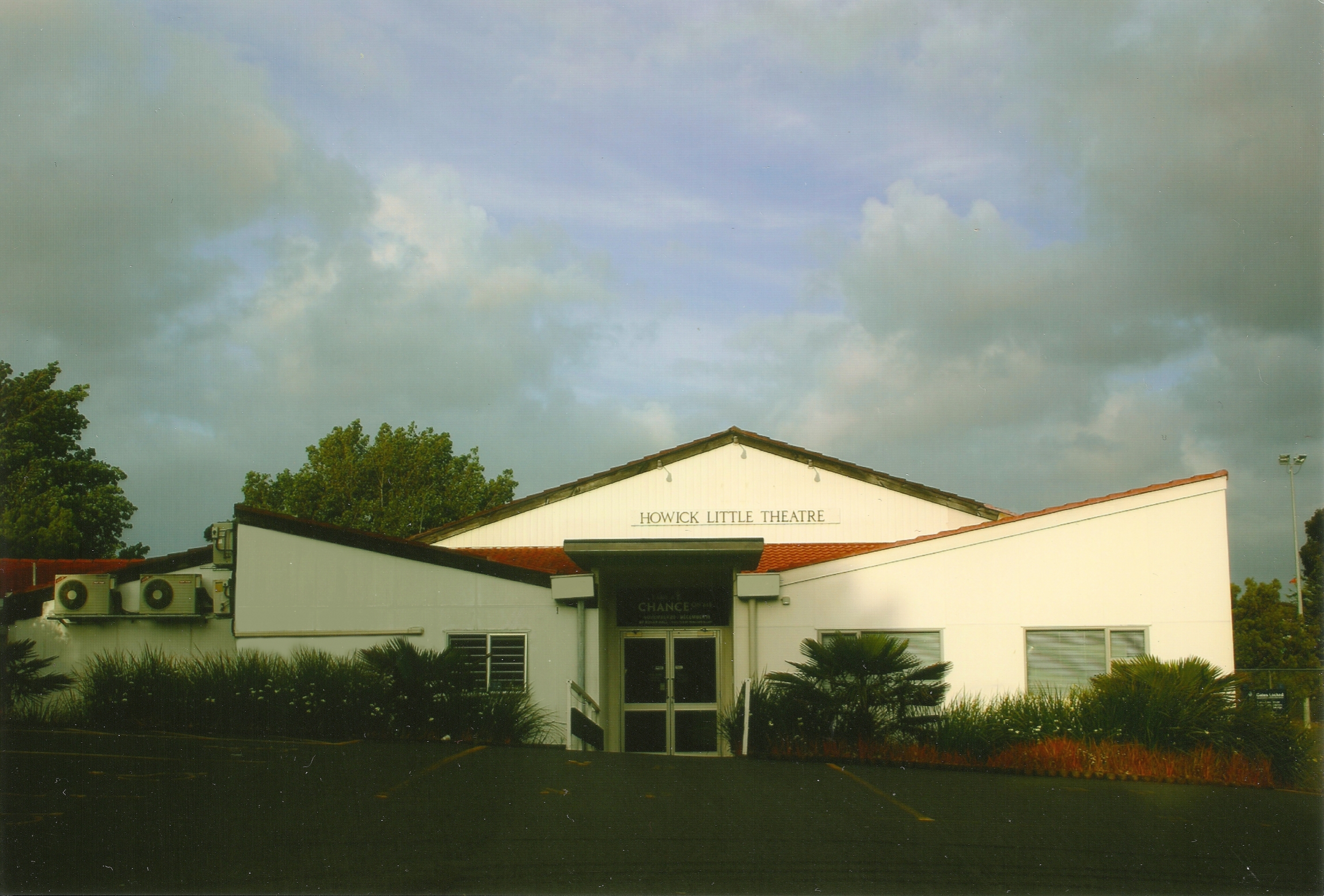 Auditions
 

Home, I'm Darling

 A comedy by Laura Wade 

 Directed by Carleena Walsh

 When:  27 November 2022.  Auditions by appointment between 2:00 pm - 5:00 pm.

Where: Howick Little Theatre, Lloyd Elsmore Park, 1 Sir Lloyd Drive, Pakuranga.

Scripts available by emailing your request to  info@hlt.org.nz 

To make an appointment for your audition, please email the director. On application for an audition time, you will be e-mailed some designated audition pieces. We will have people to read other roles in for you. If you have specific questions, feel free to e-mail Carleena on carleena@cliqe.com or call her on 021 1633 633.

 

BRIEF SYNOPSIS OF THE PLAY

Judy and Johnny love everything 1950s and they have taken role-playing to a whole new level.  Judy has swapped her high flying job for dusting and baking. This couple are living out their ultimate, nostalgic fantasy. 

Throw in Johnny trying to climb up the business ladder, his relationship with his new and attractive boss, living on a single income, and Judy's mother who actually lived through the 50's and had much higher hopes for her daughter. 

Before you know it things start unraveling.  The question is: can Judy, on her quest to be the perfect housewife, handle it?  

This play is set in England.  It  is thought provoking, with elements of both humour and drama. 

REHEARSALS

These will commence with a readthrough on Thursday 15th December at 7:30pm before the Christmas break and then rehearsals will begin on Sunday 15 January at 6:30 - 9:30 pm and from there on Tuesdays and Thursdays from 7:30 - 10:00 pm and Sundays from 6:30 - 9:30 pm.

Gaining and accepting a role in this production will require full commitment to the process, line learning and availability. Please ensure you are able to fulfil these requirements before accepting a role. Also please note these are unpaid roles.

 

PRODUCTION DATES

25 February to 18 March 2023 (15 performances including two matinees.)

THE DIRECTOR

Carleena has a great love of theatre and has been acting for many years. This year we approached her to direct Home, I'm Darling in 2023.  Carleena likes a play to say something and this script has such an interesting and thought provoking story that it is bound to stir up some good conversations.   Carleena likes to work in a collaborative environment and encourages actors to bring something with them to rehearsals.  Lines down the sooner the better,  as Carleena says, she can't see anyone really act while they have a script in their hand.  

Please note there are just six weeks from the start of rehearsals to going live on stage so time will be of the essence.  Carleena has assembled an excellent creative team ready to go and all she needs now is a great cast.  

There will be an advisor present for intimate scenes.

 

THE ROLES

Judy - Gave up her high flying job to become a domestic goddess paying homage to the housewives of the 50's. She wants to hold onto this role at all costs. Judy can dance well and dances in one scene with Marcus.  (Mid 30's - 40s).

Johnny - Judy's husband who wants to keep Judy happy but is struggling with the reality of their situation.  Johnny dances with Judy but "rather badly". (Mid 30s - 40s).

Fran - Judy's friend - A stylist, loves the dresses and is intrigued by the lifestyle but is not a home keeper.  (Mid 30s - 40s).

Alex - Johnny's boss - young female professional and a go-getter. Johnny gets a bit of a crush on Alex but she is oblivious to this and only views Johnny as one of the team. (Mid 30s - 40s).

Marcus - Fran's husband, is accused of inappropriate behaviour in the workplace. He can dance well and dances with Judy in one scene (Mid 30s - 40s).

Sylvia - Judy's mother - Feminist, grew up in the 1950s and doesn't particularly approve of her daughter's lifestyle, thinking she is blind to the reality of what it really was like for women at that time who fought for equality. (Mid 60s to 70s). 
Watch this space for details of our other upcoming 2023 auditions. 
Upcoming Auditions
Would you like to have details of HLT's auditions emailed to you? Sign up here. Or watch this space for details of upcoming auditions for main productions and Studio plays.
Laughs amid the make-up in the HLT castroom (Photo: David Marks).
Audition Tips
Apprehensive about auditioning? Not sure what to wear or what the director will expect of you? Download an auditions tip sheet. It's full of helpful advice.
Howick Little Theatre's auditions are open to everyone and we love to see new faces in our productions. If you're new to Auckland and looking for a theatre club to join, come and see us. If you can't make the audition date, let us know and we will try to accommodate you on another day.