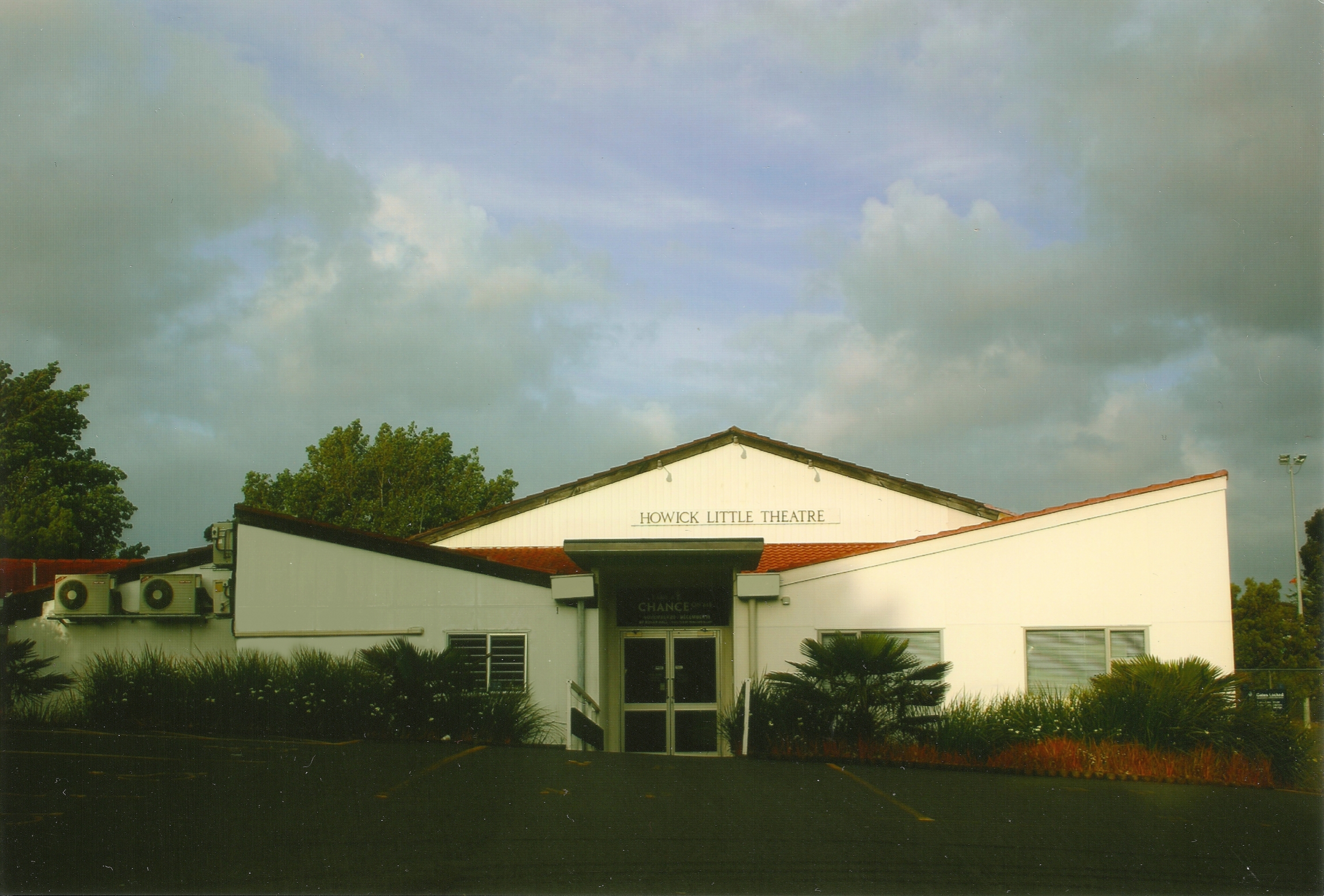 Auditions
The Maltese Falcon
The Maltese Falcon is a thriller in two acts by David Jacklin, based on the novel by Dashiell Hammett.
Directed by Matthew van den Berg
When: Sunday, February 27.
10am onwards by appointment (other times by negotiation)
Where: Howick Little Theatre, 1 Sir Lloyd Drive, Lloyd Elsmore Park, Pakuranga
How: Email HLT for a script. NB: The theatre is open from January 17th
Appointments: Email the director
Contact Matthew for an audition time after you have read the script.
Rehearsals: Begin Sunday, March 20, and will be Sunday, Tuesday and Thursday nights, 7-10pm
The rehearsal process is both fun and tiring. It requires perseverance, commitment, and the willingness to learn lines quickly. Please ensure you are in the right space to fully commit to these requirements before auditioning. Agents often try to discourage actors from unpaid theatre work. I suggest any  actors with representation have this conversation with their agents before auditioning for this play.
Production Dates: May 7 to 28
Director
Matthew van den Berg has had a long association with community theatre in Auckland as both director and actor, most recently directing HLT's 2021 production of The Girl On The Train, Dolphin Theatre's Deathtrap in 2020, and appearing in HLT's 2019 play Neighbourhood Watch.
Matthew works professionally where able and is a committed creative who cares deeply about live theatre, and the process of developing performance through collaborative and intuitive means.
 The Play
Set in San Francisco in 1948, this much-loved story has all the compelling elements of a noir thriller – the hardbitten private detective Sam Spade, accompanying hard-nosed cops breathing down his neck and, of course, the obligatory duplicitous femme fatale. There's a colourful cast of quirky criminals, unscrupulous adventurers, all desirous of the jewel-encrusted Maltese Falcon statuette. The priceless bird is missing and the bodies are piling up.
CAST
6 men/3 women – we are relatively open in respect of age and keen to see who shows up to audition and what they can bring to a role. Audition pieces TBA.
Narrator/Gutman: The narrator doubles as the character of Gutman. The Narrator is essential to this piece, perfectly setting scenes and moving the narrative along. This requires a clever character actor who can then pivot into the key role of arch-villain Casper Gutman. He is described as the fat man – an unscrupulous, wealthy villain – his size an outward expression of his excessive lifestyle and greed.
Sam Spade: The protagonist, Sam Spade, is no angel. He sleeps with his partner's wife and has an almost greedy desire for wealth. He doesn't mind bending the law to get to the truth. He knows how to handle himself, how to crack a case, and ultimately will reveal his unshakable ethical integrity by handing over his lover to the police.
Effie Perine: Sam's loyal office assistant goes above and beyond for her boss. She is down-to-earth, hard working, and one of the few honest people in the storyline. She is attractive and has a familial relationship with Sam.
Brigid O'Shaughnessy (aka Miss Wonderly): She is the central antagonist, the classic femme fatale in the story. She's attractive,  evoking innocence and helplessness, but is really a murderous manipulator who, like her male counterparts, will stop at nothing to acquire the Falcon.
Miles Archer/Freed/Dundy/Bryan/Jacobi: This collection of roles spans Sam's murdered partner, an in-house hotel detective, an arrogant cop, a district attorney, and a ship's captain. This will require a talented character actor who can portray each character and work the stage during scene changes and set pieces.
Detective Tom Polhaus/Luke: A good-natured police officer who helps Sam out with information. This actor doubles as Luke, the in-house hotel detective at Joel Cairo's hotel, and works the stage during scene changes and set pieces.
Iva Archer/Stenographer: Miles Archer's wife and Sam Spade's lover. She is swayed by her passions and acts rashly. This actress also doubles as a stenographer.
Joel Cairo: Casper Gutman's employee. He uses deceit and intimidation in pursuit of the Maltese Falcon. He wears perfume and jewellery and is described as effeminate. This is a great role for a talented actor.
Wilmer Cook: Another of Gutman's employees, he's hot-tempered and quick to violence. He attempts to compensate for his young age with insults, big talk, and two large pistols. He will  work the stage during scene changes and set pieces.
Please note: Use of the Government's My Vaccine Pass is needed for this event. 
Watch this space for details of our other upcoming 2022 auditions. 
Upcoming Auditions
Would you like to have details of HLT's auditions emailed to you? Sign up here. Or watch this space for details of upcoming auditions for main productions and Studio plays.
Laughs amid the make-up in the HLT castroom (Photo: David Marks).
Audition Tips
Apprehensive about auditioning? Not sure what to wear or what the director will expect of you? Download an auditions tip sheet. It's full of helpful advice.
Howick Little Theatre's auditions are open to everyone and we love to see new faces in our productions. If you're new to Auckland and looking for a theatre club to join, come and see us. If you can't make the audition date, let us know and we will try to accommodate you on another day.