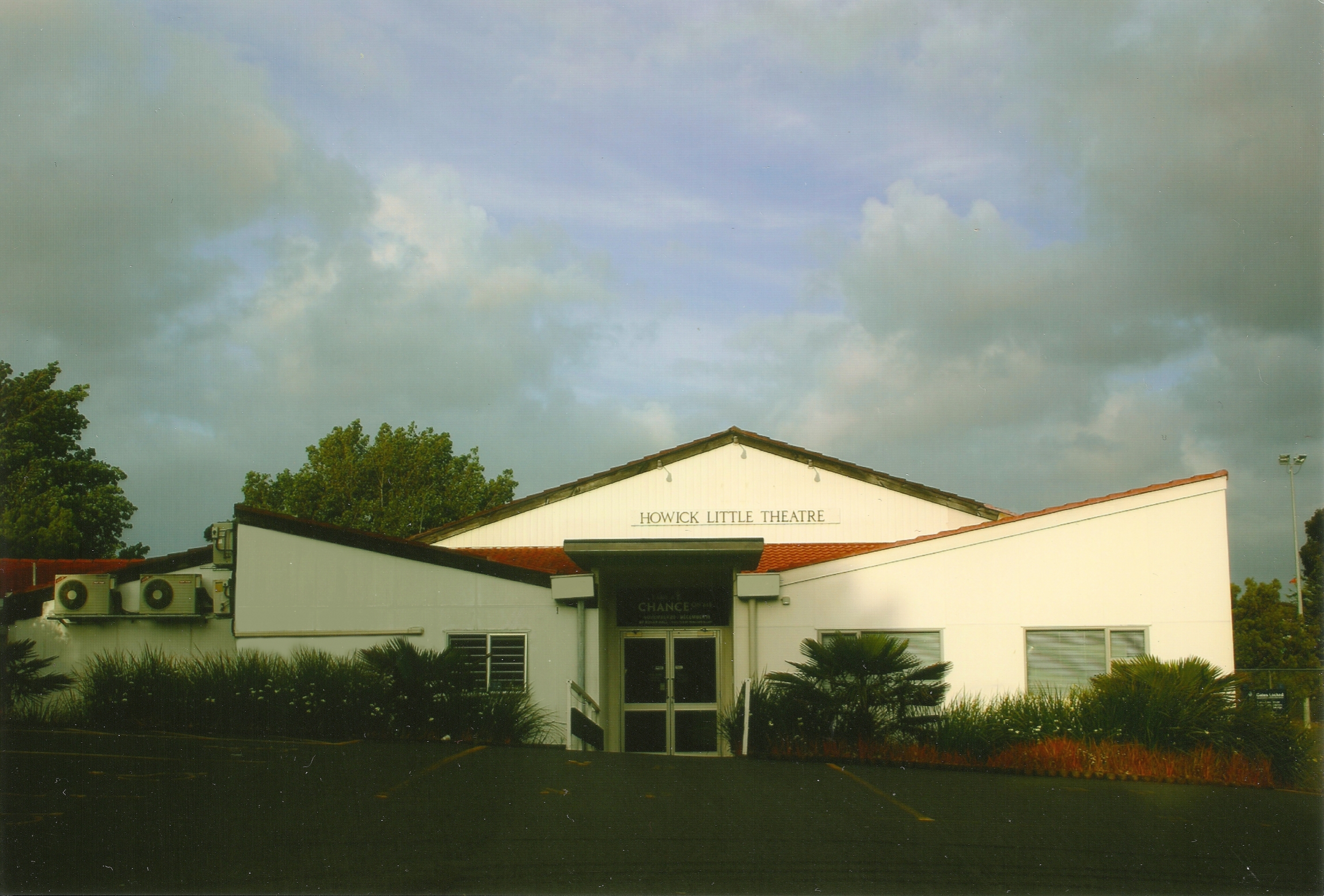 Auditions
The Viewing Room
A black comedy by Mark Smith
Directed by Ian Milnes
Auditions: Saturday 15th May 2021
Where: at the theatre between 1.00pm and 4.00pm in 10-minute intervals.
Please contact the director to book a time.
The script is available from the office or by contacting the director.
Season: July 10-31
Set in the viewing room of a middle American funeral parlour, Chester (recently deceased) is sent back to face his family. He thinks he's been more than adequate as a father and husband. The family have other ideas.
Whilst this is a comedy, it needs to be played very straight and not purely for laughs (true of every comedy, really). For example, the character Matthew is very sarcastic and we need to be able to see/feel the pain hidden behind the sarcasm. Similarly with the character of Florence, her confusion needs to be sensitively played. It's still a comedy though, so excellent comic timing is still required!
Standard American accents, please.
 I'm looking for actors who work collaboratively during the rehearsal process and are happy to think about movement and space without clear stage directions in the script. The family relationships must feel real and dynamic.
The character ages are guides. The important thing is to get the age relativity between the characters. 
Director: Ian Milnes, 0279 376 832 or email
The characters:
Dumbrosky family (in age order)
| | |
| --- | --- |
| Chester. | 80s, recently deceased father, ex-navy, almost obsessively frugal during his life. NOTE: The actor will be on stage for the entire play and must not be claustrophobic, as they spend a lot of time in a coffin – with the lid closed for a short time. |
| Florence. | 70s, recently widowed mother, ditzy, prone to malapropisms, traditionalist who is now beginning to think about her "freedom". |
| Chet Jr. | 50s, estranged eldest child, musician, stubborn. |
| Steven | 50s, ex-athlete, a little arrogant |
| Patti. | 40s, nurse, quite forgiving |
| Matthew | 40s, sarcastic, angsty, ex-navy. NOTE: The actor is on stage for the entire play. |
| Debby. | 40s, claims to be clairvoyant, outspoken |
|   |   |
| Funeral director Jay |  40s – 60s, played by male or female, solemn and good at their job, cannot see Chester. |
|   |   |

Audition pieces:
Jay/Matthew/Chester pgs 3-6
Chester/Matthew pgs 9-11
Patti/Chester pgs 57-60
Debby/Chester pgs 60-62
Matthew/Chester pgs 62-65
Florence/Chester pgs 68-72
Chet Jr./Chester pgs 84-87
Steven/Chester pgs 55-57
I will also potentially look at the clairvoyance scene for Debby around pg 27
Watch this space for details of more upcoming 2021 auditions. 
Upcoming Auditions
Would you like to have details of HLT's auditions emailed to you? Sign up here. Or watch this space for details of upcoming auditions for main productions and Studio plays.
Laughs amid the make-up in the HLT castroom (Photo: David Marks).
Audition Tips
Apprehensive about auditioning? Not sure what to wear or what the director will expect of you? Download an auditions tip sheet. It's full of helpful advice.
Howick Little Theatre's auditions are open to everyone and we love to see new faces in our productions. If you're new to Auckland and looking for a theatre club to join, come and see us. If you can't make the audition date, let us know and we will try to accommodate you on another day.