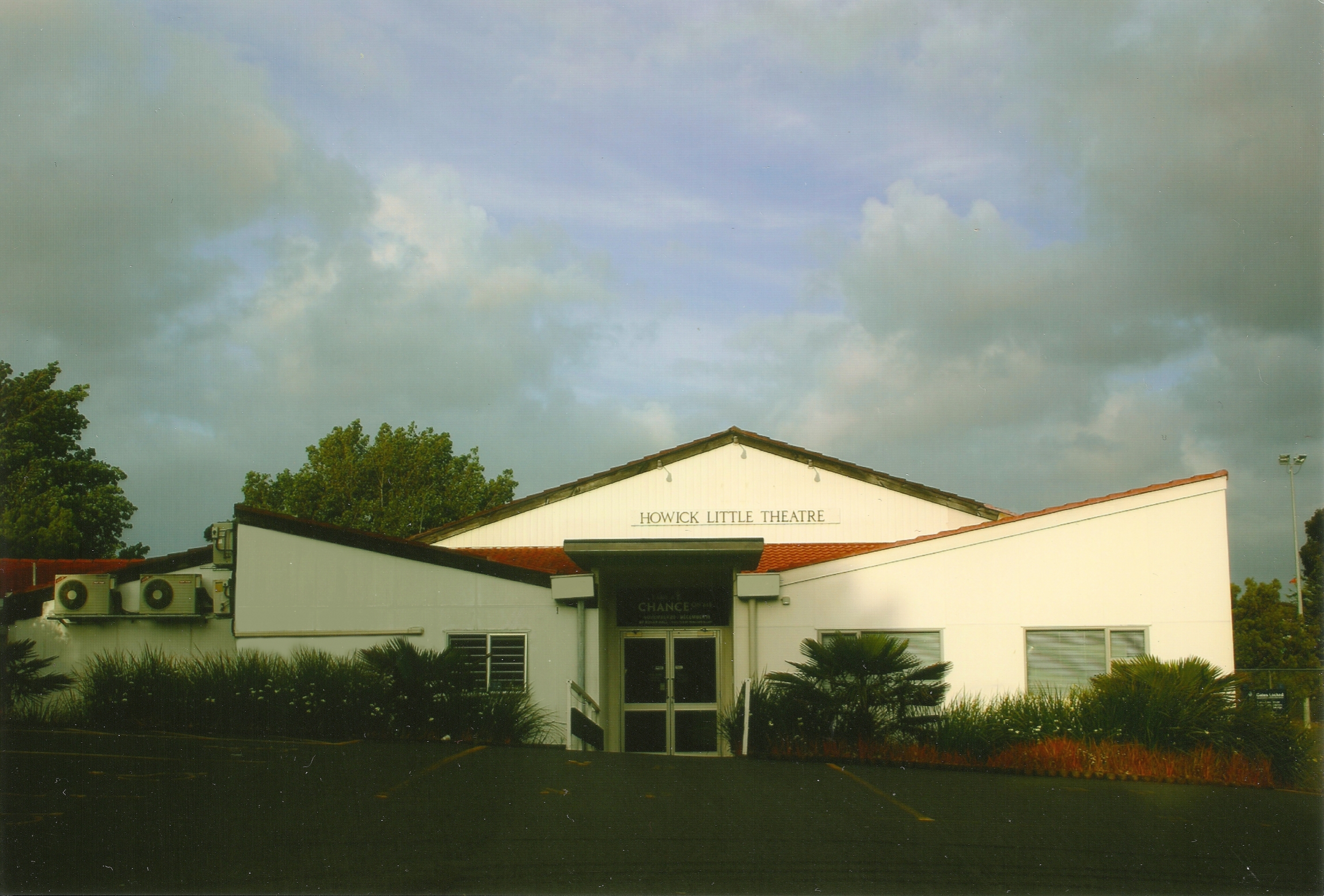 Auditions
A CHRISTMAS CAROL
by Michael Paller
directed by Andrew Gordon
The magic of Charles Dickens' famous story.
When: Saturday, September 12, from 10am  (15-minute timeslots) 
 
It's Christmas Eve 1843, and friends and family gathered at Charles Dickens's home ask him to tell a story, but he refuses to work on the night before Christmas. If there is going to be a story, each must take a part in its telling. And so the story unfolds in this fresh approach to Dickens's classic tale. "A treat for the whole family to enjoy." Cleveland Sunday Press.
Charles Dickens acts the role of Scrooge as he writes the story. His guests, friends and family, who are visiting for Christmas, help him develop his ideas by putting on an impromptu play as he writes it. This is a play within a play that takes place in a Victorian attic. The attic is used by Dickens as his writing den, so his efforts for a Christmas tale are in progress at the desk in the attic, where he is visited by his own spirit muse. Much like Scrooge, Dickens is having difficulties. As his guests join him, he writes. They disguise themselves to become various characters of the emerging story by donning different clothes and props from around the attic, and the magic unfolds. Dickens as Scrooge, a stingy old man, clomps around the attic, which transforms to become his money business and his bedroom and Cratchit's house and the graveyard, while his friends in turn play all the other characters, including Cratchit, Tiny Tim, Fezziwig and the Ghosts of Christmas Past, Present and Future. A heartwarming classic tale that's ideal for the whole family.
The time is Christmas Eve, 1843. The place is the attic of the home of Charles Dickens in London.

ROLES
CHARLES DICKENS (early 30s): Tall, slim seldom standing still; a dynamo of energy with a mesmerising voice. In his early 30s, he is already near the height of his powers. Also plays Scrooge.
CATHERINE DICKENS (late 20s to early 30s): Wife of Charles Dickens. A taller woman than Mrs Stanfield, with beauty of a sturdier sort. Also plays Mrs Fezziwig, Mrs Cratchit, Mrs Fred, Mrs Dilber.

MARK LEMON: Editor of Punch magazine, the humorous weekly. He is advancing towards middle age and corpulence. Also plays First Portly Gentleman, Fezziwig, Fat Man, Man on the Bed.
 
FREDERICK DICKENS (23): the younger brother of Charles Dickens. He is something of a ne'er-do-well, the charming variety. Also plays Fred, Young Scrooge, Peter Cratchit, Ghost of Christmas Yet to Come (1), Old Joe.
 
CLARKSON STANFIELD (early 30s): The painter. There is a quality about him that is, at once mischievous yet gentle. Also plays Bob Cratchit, The Ghost of Christmas Past, Topper, The Thin Man, The Undertaker.
MRS STANFIELD (early 30s): Wife of Stanfield, she is small and delicately featured, with the most amazing pair of dancing eyes. Also plays Belle, Martha Cratchit, Mrs Fred's Sister, The Charwoman.

JOHN FORSTER (30s): Charles Dickens' closest friend and advisor. He is in many ways the opposite of Dickens. Though given to occasional fits of joviality, he is more by nature gruff and taciturn. Also plays Second Portly Gentleman, Ghost of Jacob Marley, Dick Wilkins, Ghost of Christmas Present, Man with the Handkerchief, Ghost of Christmas Yet to Come (2)
HELEN HOGARTH (about 10): Charles Dickens' young niece. Also plays A Caroller, Fan, A Little Fezziwig, Belinda Cratchit.
 
CHARLEY DICKENS (about 10): Charles Dickens' son. Also plays A Caroller, Young Ebenezer, A Little Fezziwig, Tiny Tim and The Boy.
THE CHILD (about 10): Dressed in shades of grey and black.
  
About the Director
Andrew Gordon has been involved with theatre for almost 20 years, having acted, written, and directed for the stage. He has been involved with Howick Little Theatre since 2010 and made his directorial debut for the theatre with the premiere of Nathan Hey's The Operative in 2016 for HLT Studio (of which he is a founding member). He then went on to direct the successful play The House by the Lake during the 2018 season and The Game's Afoot in 2019. Outside Howick Little Theatre, he was assistant director on the Acting Collective's Persuasion in 2017 alongside director Terry Hooper, as well as writer and director for Dilworth School's 2015 commemorative play: Legacy: The Story of James and Isabella Dilworth. He also made his New Zealand Opera directorial debut earlier this year directing their Opera in Schools production of Simon Butteriss' The Magic Flute and the Broomstick, which toured nationally.
 
Callbacks (if needed): Saturday, 19 September
Rehearsals:  starting with a readthrough on Sunday, 20 September, to Thursday 12 November
Season:  14 November to 5 December
 
For a copy of the script, email the theatre office. 
To book a timeslot or for further information, please email the director. 
Watch this space for details of our upcoming 2021 auditions. 
Upcoming Auditions
Would you like to have details of HLT's auditions emailed to you? Sign up here. Or watch this space for details of upcoming auditions for main productions and Studio plays.
Laughs amid the make-up in the HLT castroom (Photo: David Marks).
Audition Tips
Apprehensive about auditioning? Not sure what to wear or what the director will expect of you? Download an auditions tip sheet. It's full of helpful advice.
Howick Little Theatre's auditions are open to everyone and we love to see new faces in our productions. If you're new to Auckland and looking for a theatre club to join, come and see us. If you can't make the audition date, let us know and we will try to accommodate you on another day.