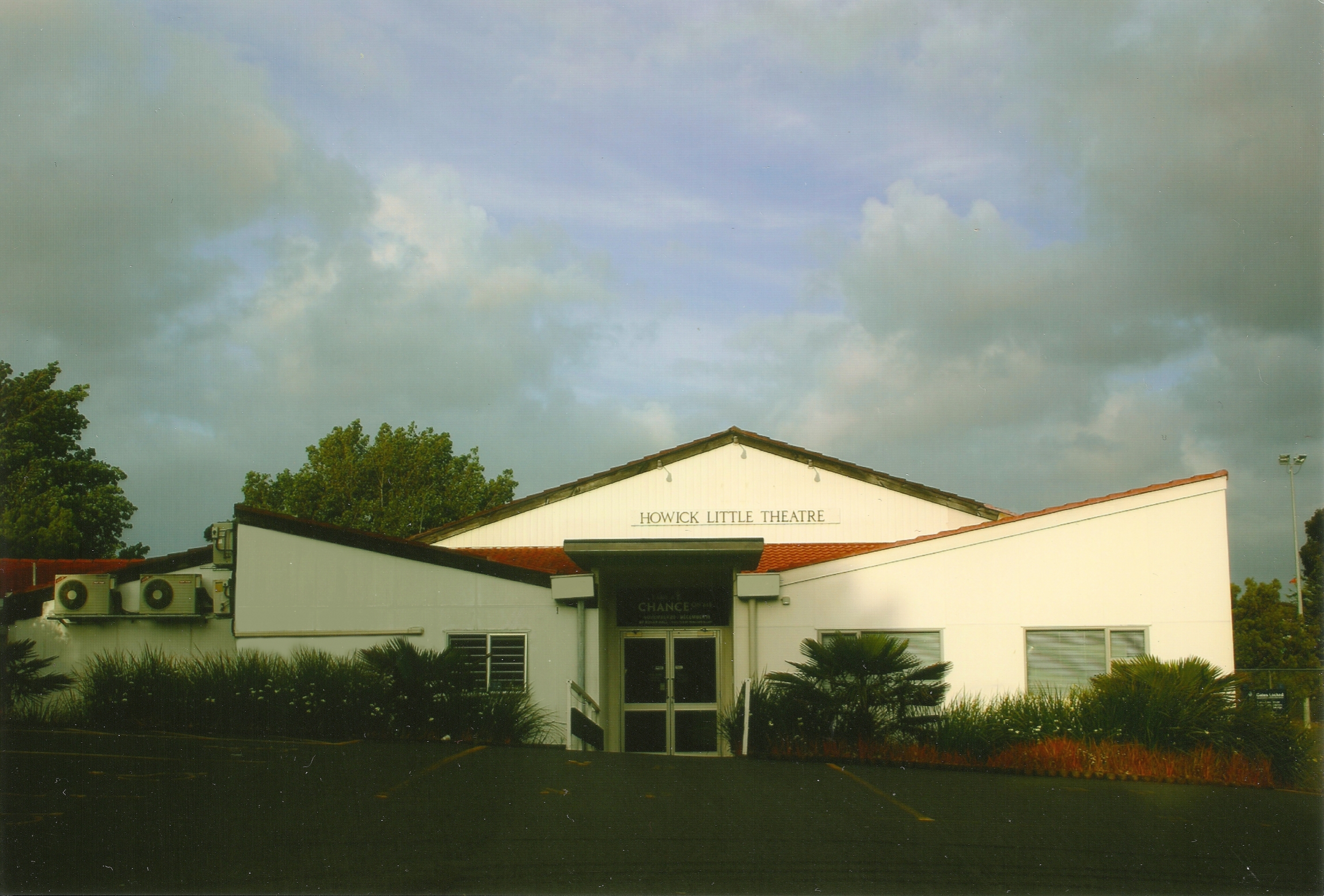 Auditions
HILDA'S YARD
A comedy by Norm Foster



Directed by Penel Keegan



Auditions:

 September 10. Auditions by appointment between 1pm and 4pm.
Where: Howick Little Theatre


Scripts available by emailing your request to Howick Little Theatre.
To make an appointment for your audition, please email the director, Penel Keegan.
 
REHEARSALS
These will commence with a readthrough on the 18th and from then on will be on Tuesdays and Thursdays at 7pm and Sunday afternoons at 2pm. This earlier time means that we can spend more time where necessary without getting too late. Gaining and accepting a role in this production will require full commitment – to line learning and availability. Please ensure you are able to fulfil these requirements before accepting a role. NB: these are unpaid roles.


PRODUCTION DATES: November 12 to December 3, 2022 (15 performances)


DIRECTOR
Penel Keegan has been around the traps of community theatre for many years now, both as director and actor.  She believes in a collaborative effort with any play she directs – so long as cast members remember that ultimately it's a directorial decision!  She is of the belief that if a cast are getting on well behind the scenes then that will show on stage so tries to bear that in mind when casting any play. After all, this is being done for the love of theatre not the pay cheque, so it's important that people are enjoying the experience.


A BRIEF SYNOPSIS OF THE PLAY
Hilda and Sam Fluck have at last found themselves with the empty nest they have been looking forward to. Both their adult children have finally left home and at last they have precious time for just the two of them … or do they? With today's millennials often living at home from financial necessity until they are well into their 20s – or coming back to the nest when things go pear-shaped – this play has its relevance to today. This play is set in Canada in the 1950s, but with permission from the playwright, we are setting it in New Zealand in the 1960s.


THE ROLES
Hilda Fluck: mid-50s
Sam Fluck, her husband: mid-50s
Gary Fluck, their son: late 20s
Janey Fluck, their daughter: early 20s
Bobbi Jakes (female): early 30s
Beverly Woytowich (male): around 40

 Please note these are unpaid roles.
Watch this space for details of our other upcoming 2022 auditions. 
Upcoming Auditions
Would you like to have details of HLT's auditions emailed to you? Sign up here. Or watch this space for details of upcoming auditions for main productions and Studio plays.
Laughs amid the make-up in the HLT castroom (Photo: David Marks).
Audition Tips
Apprehensive about auditioning? Not sure what to wear or what the director will expect of you? Download an auditions tip sheet. It's full of helpful advice.
Howick Little Theatre's auditions are open to everyone and we love to see new faces in our productions. If you're new to Auckland and looking for a theatre club to join, come and see us. If you can't make the audition date, let us know and we will try to accommodate you on another day.