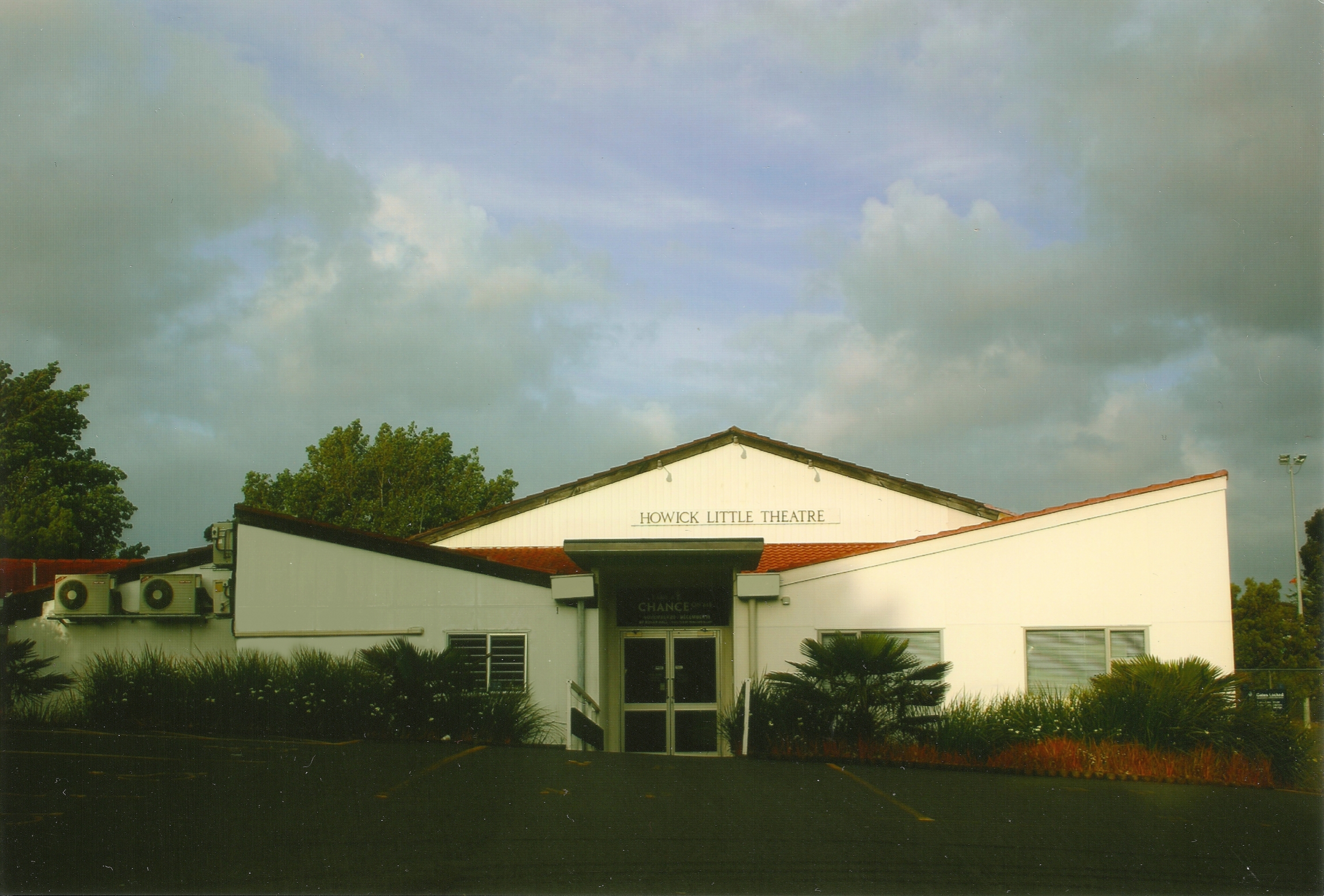 Box Office
Welcome to HLT's 2023 subscription series. This is a year where we celebrate the diversity and magic of theatre to transport us. With comedy, thrills, love and mystery plays on offer, the line-up is exciting.
We start the year with the Auckland premiere of the dark comedy Home, I'm Darling. Next we have the side-splitting hit comedy The Book Club Play, rescheduled from last year.…. In our third slot we have everyone's favourite Miss Marple play, Agatha Christie's A Murder is Announced. Then the thrilling period play Wait Until Dark follows. And we finish our stellar line-up with Norm Foster's touching, clever and witty love story, Old Love.
The HLT Studio presents our inaugural Howick Little Plays in October.
At HLT, we pride ourselves on the quality and variety of our productions and in 2023, we again bring a multi-course menu of theatrical feasts. Our plays provide excellent value and entertainment. A Showcard subscription offers exceptional savings and also gives you preferential booking dates. The subscription rate for the five main shows continues to provide a 20% saving over booking individually. Thank you for your ongoing support, which allows us to continue to stage plays to entertain, uplift and challenge us.
We look forward to welcoming you to HLT in 2023.
Laurie Mills
President
Howick Little Theatre acknowledges the generous financial support of the Howick Local Board, which is greatly appreciated.
Howick Little Theatre
(Photo by A Mudford)
Bookings:
Book online at iticket.co.nz or ph: 09 361 1000
iTicket Hours:
Monday to Friday, 9am to 9pm, excluding public holidays.
Saturday and Sunday, 10am to 6pm