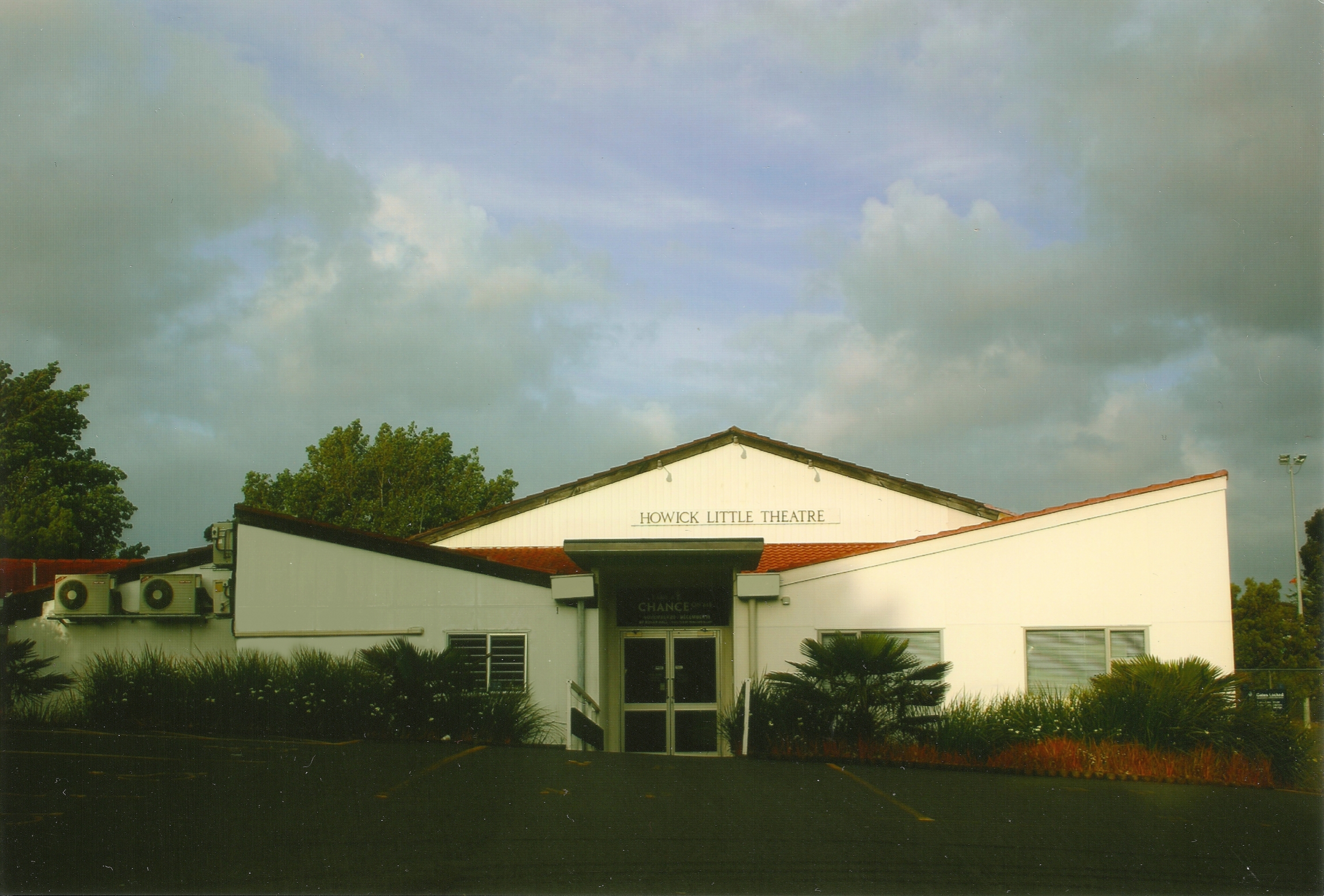 Box Office
Welcome to HLT's 2020 subscription series.
Our 66th year of providing Auckland theatre has a line-up that we hope offers something for everyone. First up was the hit Canadian comedy Stag and Doe, which took a hilarious look at small-town weddings gone wrong. This will be followed by a revival of a 1930s Agatha Christie thriller, Love from a Stranger. Following that is the New Zealand premiere of Peter James' Dead Simple, a thriller adapted by Shaun McKenna. Finally, in November for the festive season, we take a fresh look at the family classic Charles Dickens's A Christmas Carol, by Michael Paller.
HLT started offering subscriptions 30 years ago, and we're delighted and humbled to say that some audience members have been subscribers ever since. The HLT Studio launched in 2014 as way to enhance our mainstream offering, and in 2020 there will again be Studio productions, including a world premiere. 
Our subscription rates not only offer exceptional savings but also allow preferential booking dates. The subscription rate for the five main shows represents a 20% saving.
Thank you for your patronage, because without you there would be no theatre. We look forward to welcoming you to HLT in 2020 for our 66th year.
David Inglis 
President
Howick Little Theatre acknowledges the generous financial support of the Howick Local Board, which is greatly appreciated.
David Inglis - President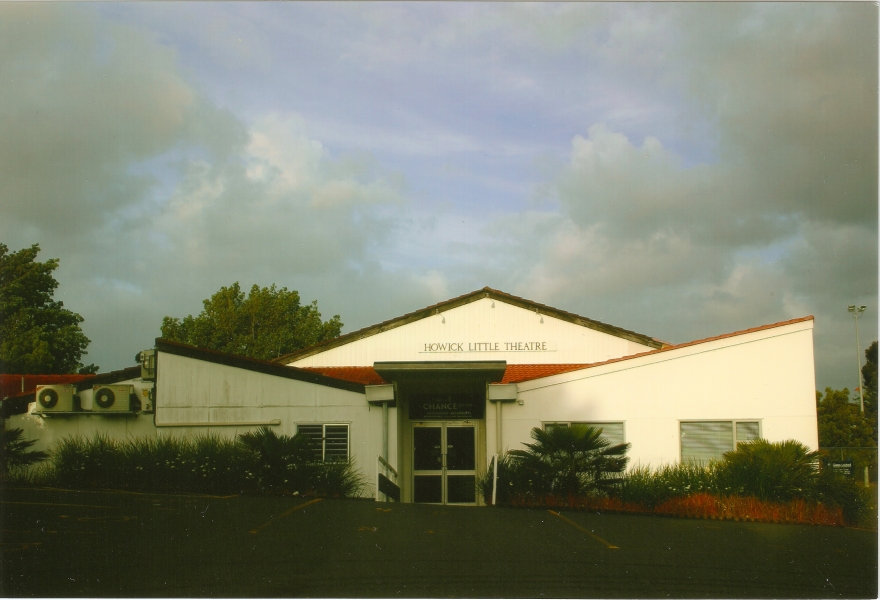 Howick Little Theatre
(Photo courtesy of David Marks)