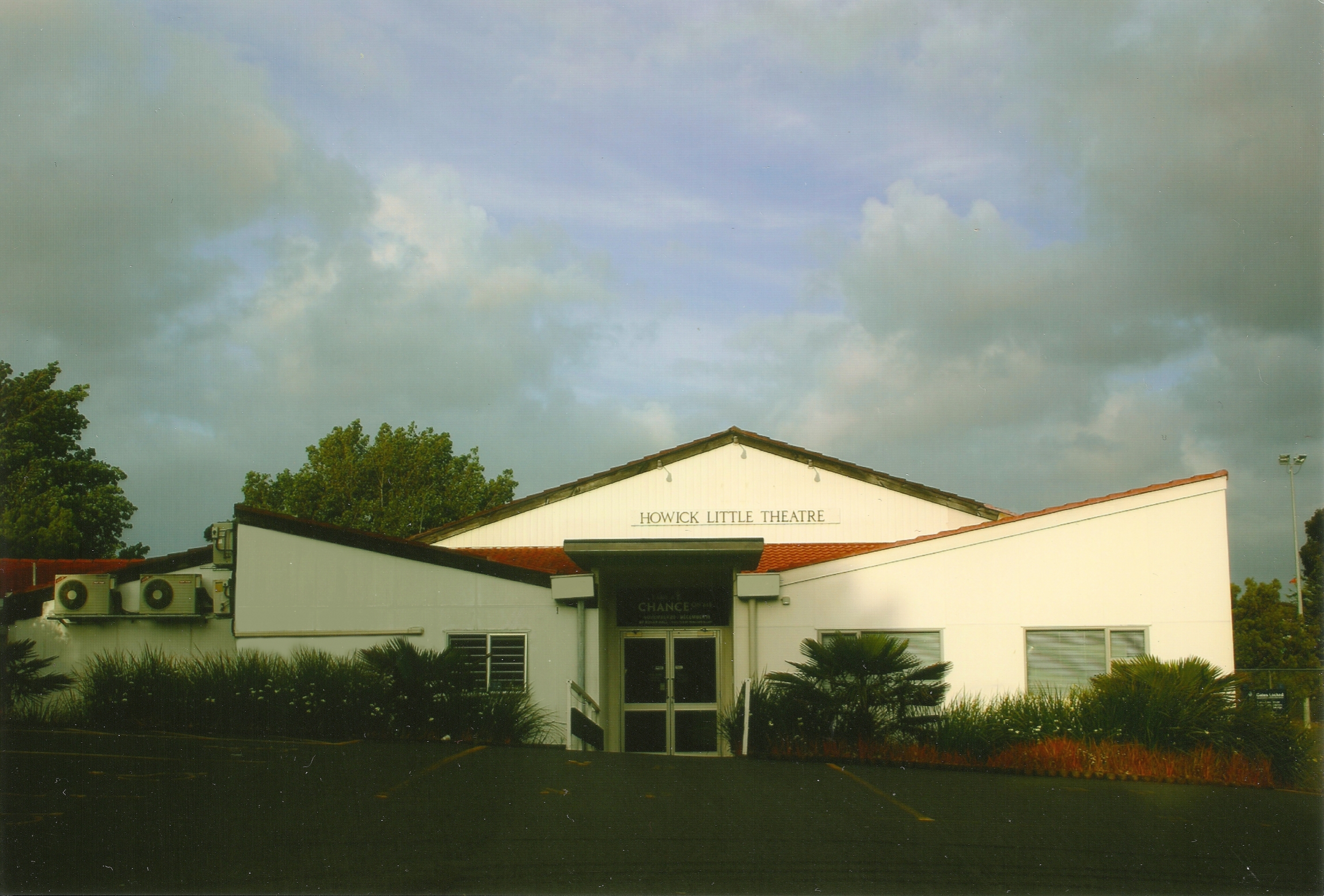 Box Office
Welcome to HLT's 2021 subscription series.
This is a year where HLT celebrates the diversity and magic of theatre to transport us. With comedy, thrills and mystery on offer, the line-up is an exciting one with a variety for all.
First show of the year is The first show of the year is The House, an entertaining and edgy satire about house buying and selling. Next, we're thrilled to have and adaptation of the bestselling novel The Girl on the Train. In our third slot, we're happy to be able to bring our Covid-delayed production of the fantastic American black comedy The Viewing Room. A mystery follows with My Cousin Rachel, an adaptation of the classic Daphne du Maurier novel. The year finishes in a raucous manner with Canadian Norm Foster's hilarious play Hilda's Yard.
The HLT Studio launched in 2014 as a way to offer even more diversity along with our major shows, and in 2021 there will be three more Studio productions of innovative fringe-style theatre.
At HLT, we pride ourselves on the quality and variety of our productions, and once again bring a multi-course menu of theatrical feasts for 2021. Our shows provide amazing local value and entertainment. A Showcard subscription offers exceptional savings and also gives you preferential booking dates, and the subscription rate for the five main shows continues to give you a 20% saving over booking individually.
Thank you for your ongoing support, which allows us to continue to stage plays to transport, uplift, and challenge us all. We look forward to welcoming you to HLT in 2021.
Andrew Johnson,
Vice President
Howick Little Theatre acknowledges the generous financial support of the Howick Local Board, which is greatly appreciated.
Howick Little Theatre
(Photo by A Mudford)