Grand Horizons

- Directed by

Penel Keegan
A comedy of
marital mayhem

Aurélia

- Directed by

Arthur Young
A thrilling mystery
of intrigue and mistrust
Around The World In 80 Days

- Directed by

Nathan Hey
Things I Know To Be True

- Directed by

Emma Love
Never leave it too late

Worst Wedding Ever

- Directed by

Ashton Brown
Dream marriage
plans dashed
Grand Horizons
A comedy by Bess Wohl/US/2020
Directed by Penel Keegan

Season: 24 Feb - 16 March, 8pm
Matinees: 25 Feb & 3 March, 2pm
Aurélia
A thriller by Robert Thomas from Jean-Pierre Ferrière's novel, translated by Tudor Gates/UK/1976
Directed by Arthur Young

Season: 4 - 25 May, 8pm
Matinees: 5 & 12 May, 2pm
Around The World In 80 Days
Adapted by Laura Eason/US/2008
Directed by Nathan Hey

Season: 6 - 27 July, 8pm
Matinees: 7 & 14 July, 2pm
Things I Know To Be True
A drama by Andrew Bovell/Aust/2016
Directed by Emma Love

Season: 7 - 28 Sept, 8pm
Matinees: 8 & 15 Sept, 2pm
Worst Wedding Ever
A comedy by Chris Chibnall/UK/2014
Directed by Ashton Brown

Season: 9 - 30 Nov, 8pm
Matinees: 10 & 17 Nov, 2pm
Welcome
Formed in 1954, Howick Little Theatre is one of Auckland's foremost community theatres and a leading New Zealand company. Each year, five main-house plays are staged, many of them premieres, to thousands of people who come from all over Auckland as well as parts of the upper North Island. The theatre also offers acting classes with a leading professional for people aged six years to adults. And there are often development workshops with leading professionals from the theatre community.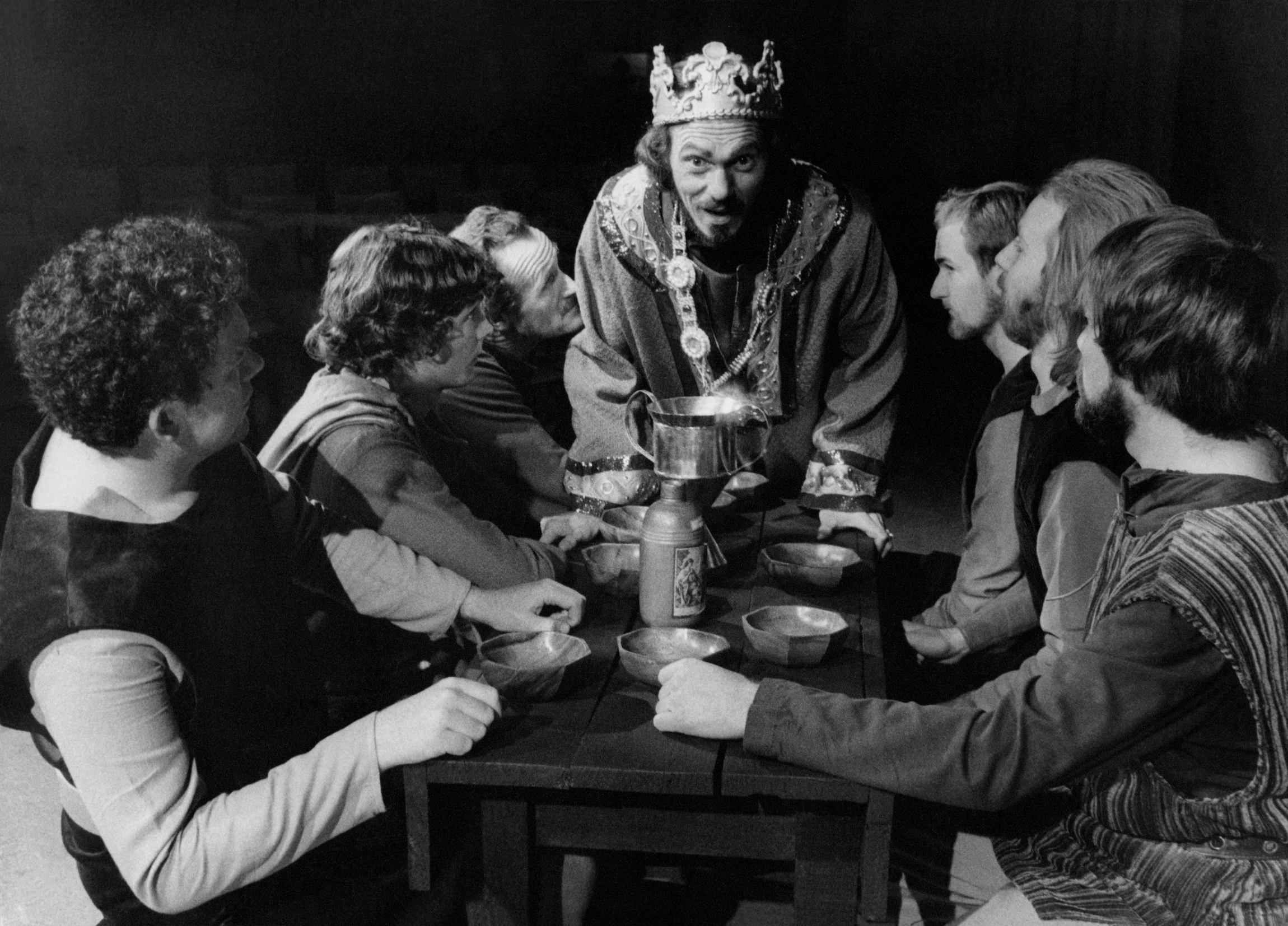 Mailing List
Missed out on one of our brilliant workshops with a leading theatre professional? Didn't hear about an audition for a play you'd have loved to be in? Need information about the benefits of group booking discounts? Like to catch up on what's new at Howick Little Theatre via our monthly newsletter?
For the latest details about HLT's Auckland theatre shows and special events, why not join our mailing list? Sign up now, tell us the areas that interest you, and we'll send you the relevant information and advance notice about plays, workshops, group booking discounts and/or auditions.