A Murder is Announced

- Directed by

Matthew Cousins
Miss Marple, are you there?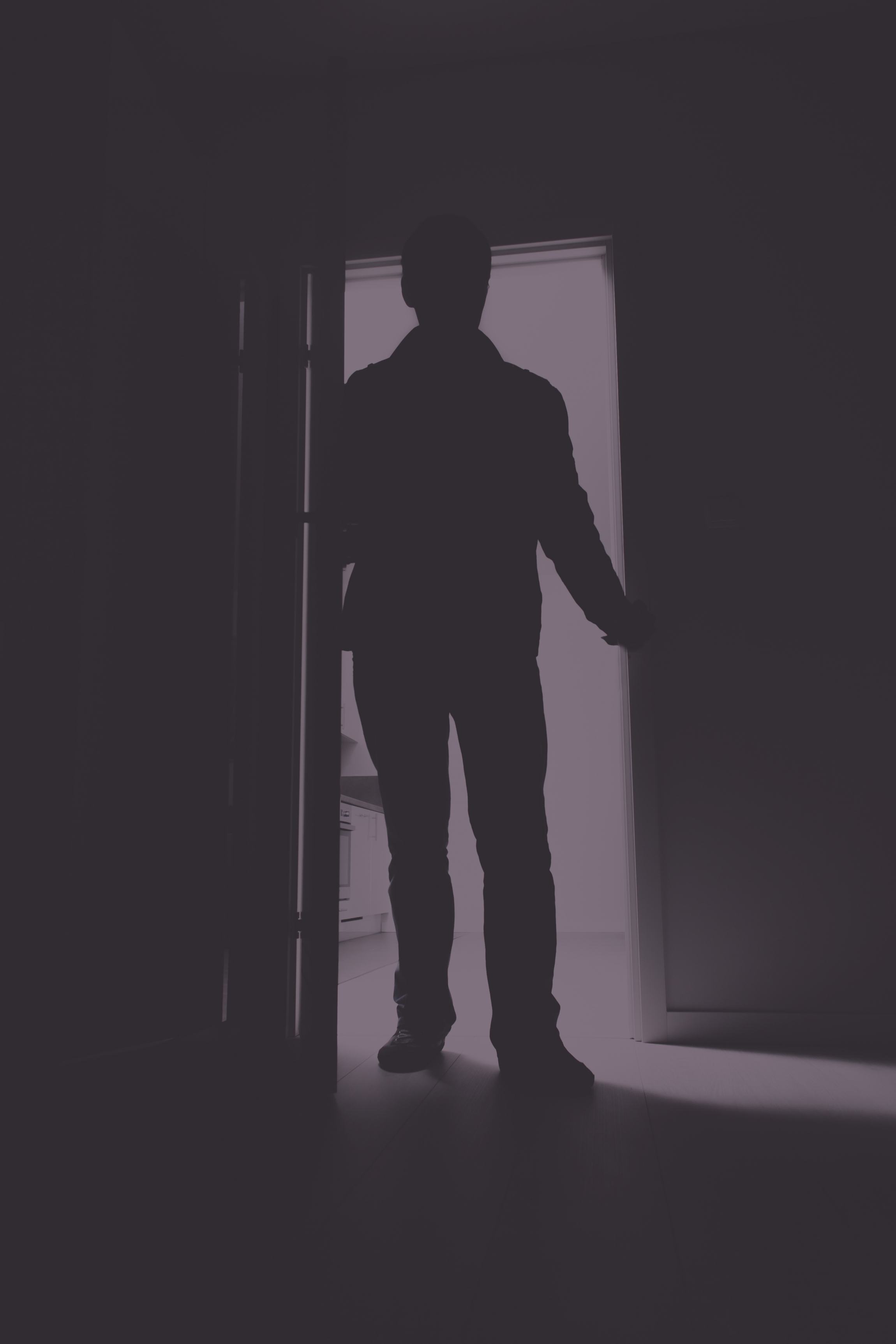 Wait Until Dark

- Directed by

Carlos Lehmann
Shines a light on the
power of darkness
HLT Studio Presents:
Howick Little Plays
A series of very short
award-winning plays
Old Love

- Directed by

Tracey Holdsworth
Broken hearts
and second chances
A Murder is Announced
A murder mystery by Leslie Darbon, adapted from a story by Agatha Christie
Directed by Matthew Cousins

Season: July 8 to 29, 8pm
Matinees: July 9 & 16, 2pm
Wait Until Dark
A thriller by Frederick Knott, adapted by Jeffery Hatcher
Directed by Carlos Lehmann

Season: Sept 9 to 30, 8pm
Matinees: Sept 10 & 17, 2pm
Howick Little Plays
Co-produced by Deb Lind and Vic Leilua
Season: Oct 4 to 7, 2023
Matinees: Oct 7, 2pm, 2023
Old Love
A comedy by Norm Foster
Directed by Tracey Holdsworth

Season: Nov 11 to Dec 2, 8pm
Matinees: Nov 12 & 19, 2pm
Welcome
Formed in 1954, Howick Little Theatre is one of Auckland's leading community theatres and a leading company in New Zealand. Each year five main-house plays are staged, many of them premieres, to thousands of people who come from all over Auckland as well as parts of the upper North Island. There are also short-season HLT Studio productions and playreadings.
 COVID PROTOCOLS
For details of HLT's Covid-19 protocols, click here.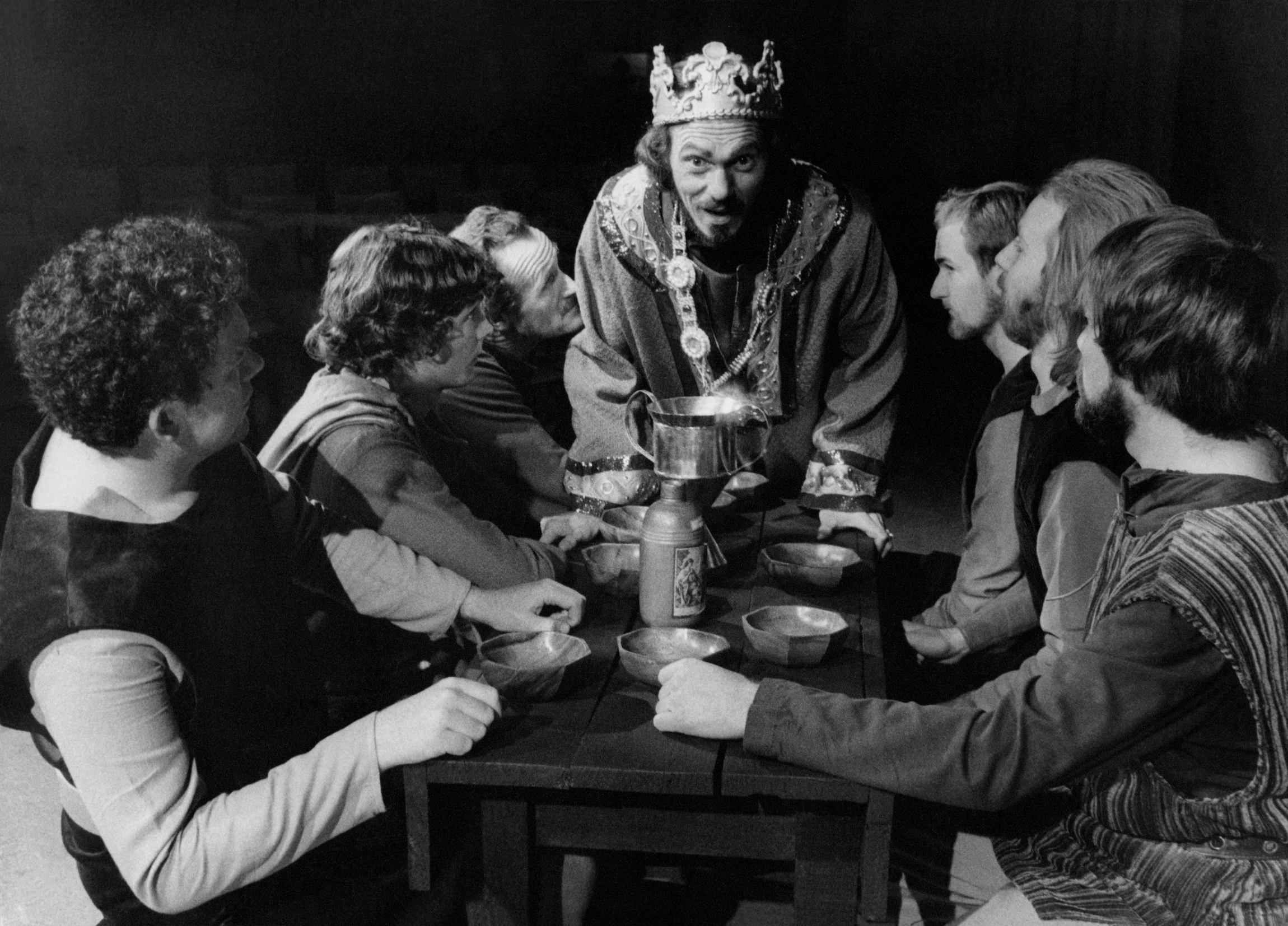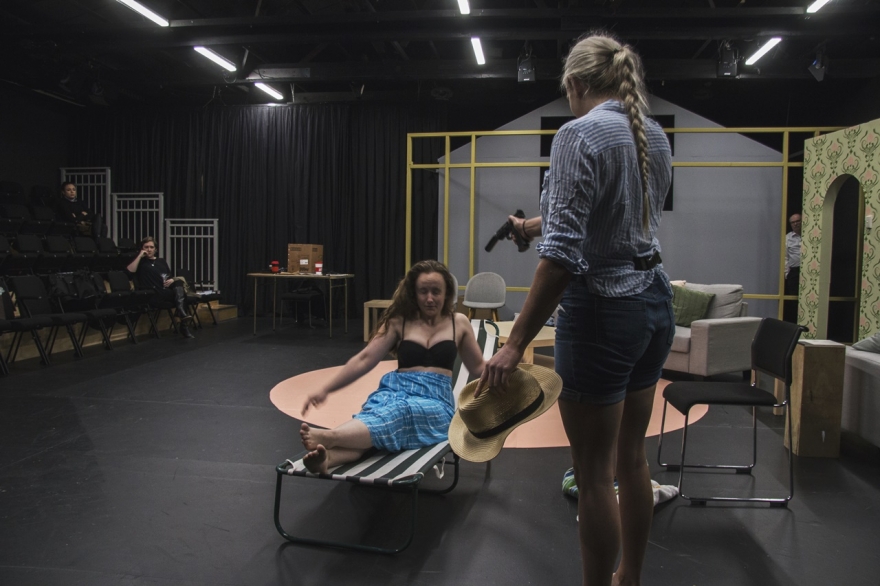 HLT Studio
The Studio is a bold initiative to showcase talented new directors, emerging actors and new playwrights to be seen.
Delivering edgy, contemporary plays in a more intimate environment, The Studio offers the same great quality entertainment as you have come to expect from Howick Little Theatre.


Mailing List
Missed out on one of our brilliant workshops with a leading theatre professional? Didn't hear about an audition for a play you'd have loved to be in? Need information about the benefits of group booking discounts? Like to catch up on what's new at Howick Little Theatre via our monthly newsletter?
For the latest details about HLT's Auckland theatre shows and special events, why not join our mailing list? Sign up now, tell us the areas that interest you, and we'll send you the relevant information and advance notice about plays, workshops, group booking discounts and/or auditions.