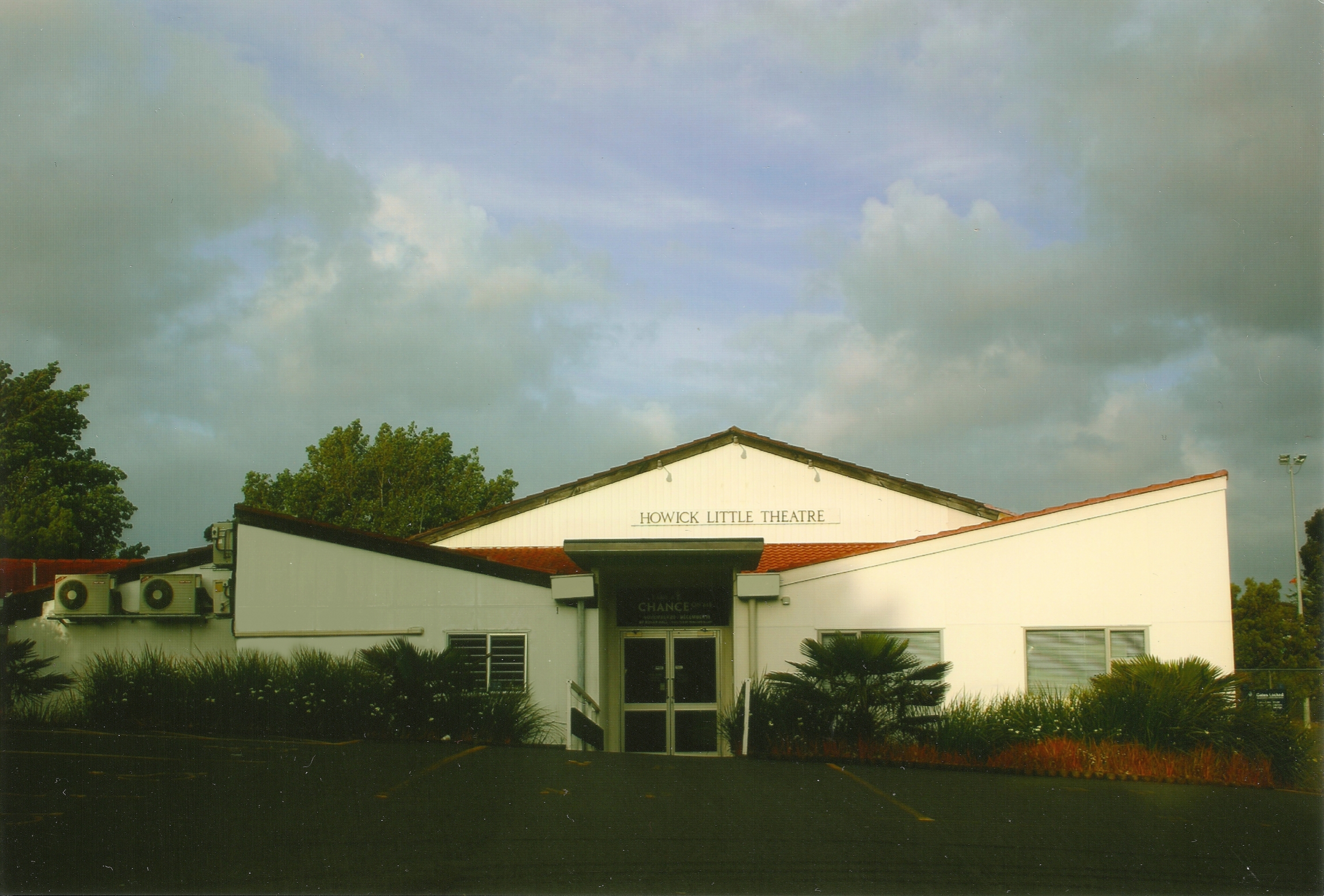 Acting Classes
Looking for Auckland acting classes? Howick Little Theatre's acting classes are structured to allow individual students to learn and be challenged in a fun environment. It is not necessary for participants to have existing acting experience –- a strong desire to be there and a willingness to try new things is all that is required (though a sense of humour is a plus!). A range of theatrical devices, games, styles, exercises and devised provocations is used. Focus is given to character development and storytelling and students will learn much and grow in confidence. There is also a strong emphasis on creating work. Students are encouraged to free up their imaginations and explore the notion of play as a creative tool while also learning to trust their abilities to communicate through physical expression.
CLASS PAYMENTS AND WITHDRAWALS POLICY
PAYMENTS: Full payment of term fees is required before the first day of class each term. No place will be confirmed for a student until full payment has been received. Students will not be able to participate in any drama class if they have not paid the term's fee in full before the start of each term. For students returning from the previous term, a discount is available when fees are paid. Please note there will be no refund for missed classes.
WITHDRAWAL FROM A CLASS: A student may withdraw from a booked class at no cost before the first class of term. Withdrawal after the first class of term will incur a $25 administration charge, then the balance of fees will be refunded. If a student withdraws any later in the term, no refund of class fees will be payable. Notification of withdrawal from a class must be in writing.
Meet our teachers
| | | |
| --- | --- | --- |
|   |   | Senior Tutor Terry Hooper trained at the Rose Bruford School of Speech and Drama. He worked for six years as a professional actor in many London theatres and in Europe. He has also worked in Theatre in Education and has directed for youth theatres. Terry was a founder of The Minus One Theatre Company, Crossfade Theatre Company and The Acting Collective. Terry most recently directed and performed at Whoa! Studios where he played the lead villain, Dr Gloom.   |
| |   | Junior Tutor Ruby Love comes from an early background in film and television, working professionally from 6 years old on a range of films, TV series, TV commercials and in theatre.  She has since graduated a BPA in Acting from Toi Whakaari: New Zealand Drama School, and trained with both the John Bolton Theatre School and L'Ecole Philippe Gaulier, in workshops including Character, Mask and Melodrama. Through devised work she has explored visual components of story alongside puppetry, story structure and an on-going research of creative processes. She continues to work and train as an actress and voice artist and brings a strong passion and curiosity. A keen investigator of storytelling, creation, and play, her classes are a mix of games, script-work, devising, and improvisation. Ruby loves to see students bring their whole selves forward and find joy and free-flowing imagination in performance. |
CLASSES FOR ALL AGES
There are five classes available to suit different ages and allow student progression. The classes are arranged in these age groups: 6-8 years, 9-11 years, young teens (12-13 years), older teens (14-18 years), and adults. The adults and older teens classes are usually on Mondays, with the other age groups on Tuesdays, but for Term 3 the Adults class will be on Tuesdays. Pre-enrolment and payment in full is required before each term commences.
2021 Terms
Term 1:     Mon, 15 February to 12 April (8 weeks)
                 Tues, 9 February to 13 April (9 weeks)
Term 2:     Mon, May 3 to 5 July (9 weeks excluding Queen's Birthday, June 7)
                 Tues, May 4  to July 6 (10 weeks)
Term 3:    Tues, 27 July to 28 Sept (10 weeks)
                 Tues, 27 July to 28 Sept (10 weeks)
Term 4:     Mon, 18 Oct to 6 December (8 weeks excluding Labour Day, Oct 25)
                 Tues, 19 Oct to 7 Dec (8 weeks)
presentations
In-class presentations are staged during the year and there will also be opportunities to share work with friends and family.
Enrolment
PLEASE READ THIS BEFORE ENROLLING.
New students

interested in the classes

should no

t make a payment

without first checking that there are places available.
Please note that discounts apply to students returning from the immediately preceding term only. 
The class fee per term for existing senior teens and adult students is $135 (a discount of $15) and $70 for junior students (a $10 discount), and must be paid in full prior to the start of each term.
Please note there will be no refund for missed classes.