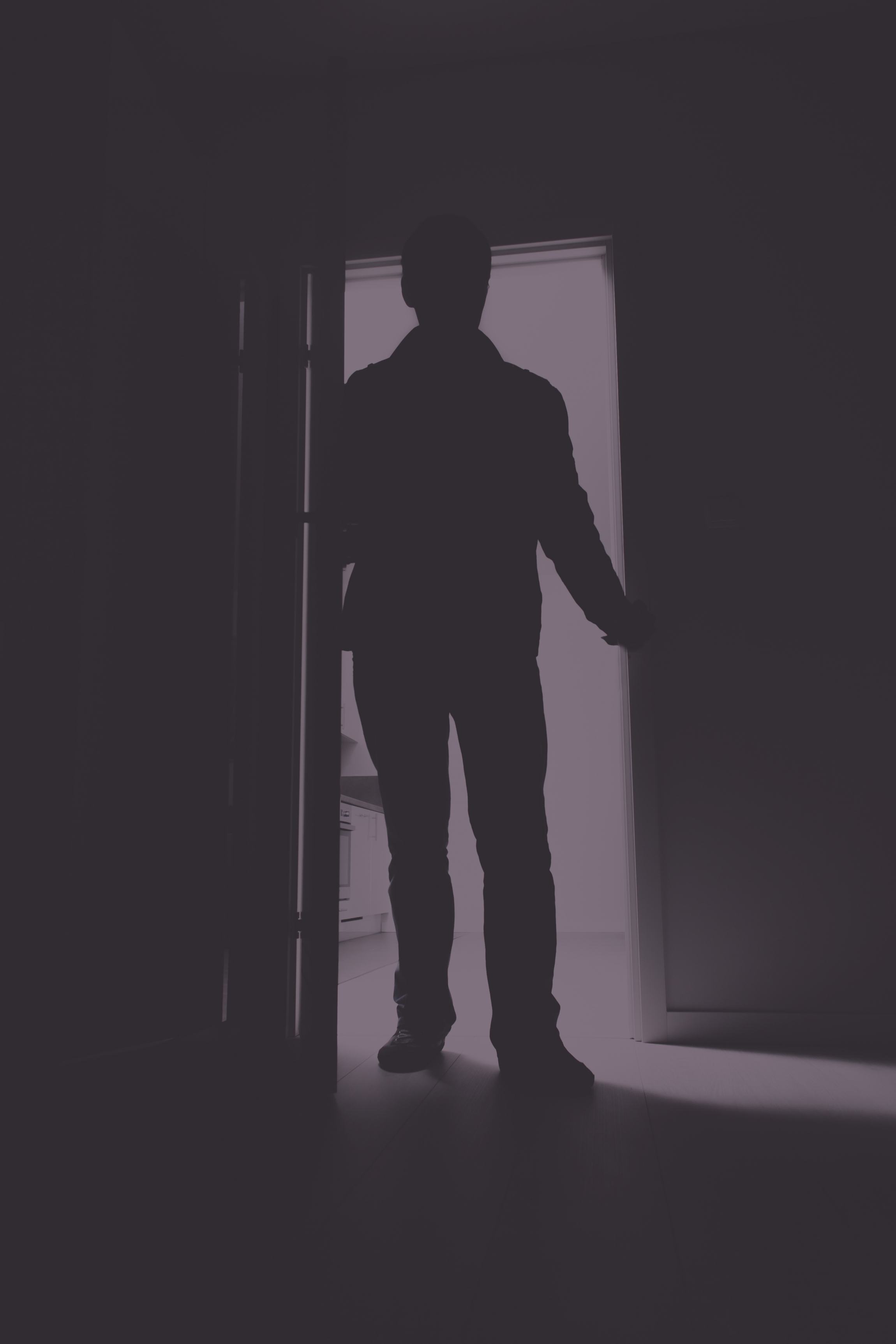 Wait Until Dark

- Directed by

Carlos Lehmann
Shines a light on the
power of darkness
Wait Until Dark
A thriller by Frederick Knott, adapted by Jeffery Hatcher
Directed by Carlos Lehmann

Season: Sept 9 to 30, 8pm
Matinees: Sept 10 & 17, 2pm
About
In this adaptation of the 1966 classic, Susan Hendrix, a blind yet capable woman, is terrorised by a trio of men in her apartment in Greenwich Village in 1944. As the climax builds, Susan discovers her blindness might be the key to her escape, but she and her tormentors must wait until dark to play out this thriller's chilling conclusion.
By arrangement with Music Theatre International Australasia Pty Ltd, on behalf of Dramatists Play Service, Inc. 
PRODUCTION CREW
Production Co-ordinator/Prompt: Laurie Mills
Stage Manager: Trevor Hynes  
Asst Stage Manager: Bruce Wighton
Set Design: John and David Pitman
Wardrobe: Kristine Balingit 
Sound Design: Dylan Day
Lighting Design and Rigging: David Blakey
VACANCIES

Lighting/Sound Operators: Tony Simmons (part of the season only)
Decor: 
Props: 
Set Foreman: 
To volunteer for one of these roles, contact the production co-ordinator or the director. 
Single Ticket Prices
Adult: $32
Concessions: for seniors aged 65+: $29 (with proof of concession)
Equity New Zealand members: $29 (with membership ID)
Groups of 10+: $28
Members: $28
Students (with ID): $18
Playwright's Passport (available to Playmarket's playwright clients): free available ticket from the box office on the day or night of the performance (with membership card and photo ID)